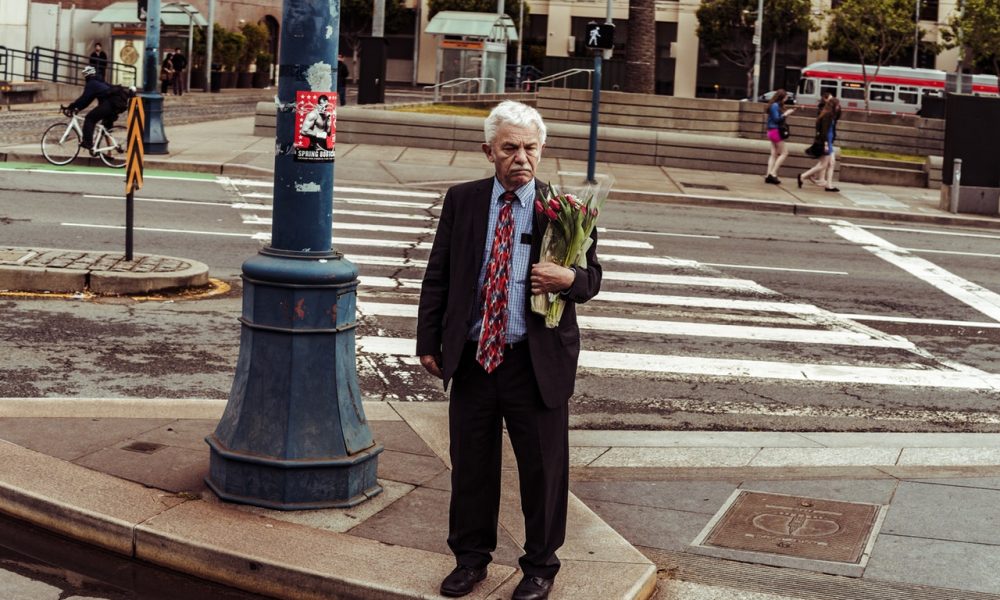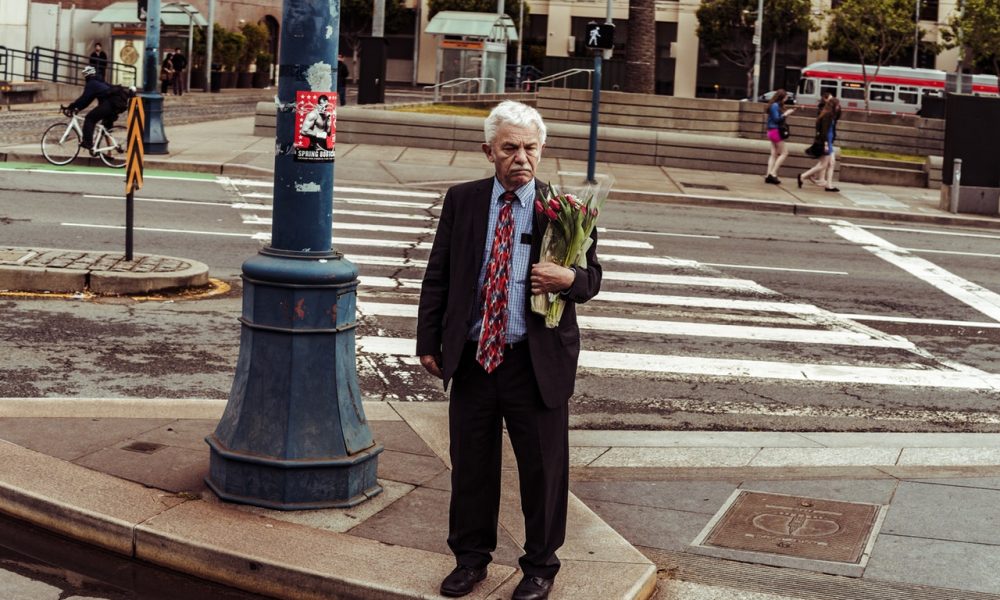 —Monday, February 12th, 2018—
Cheryl Wills: A Family Story of Slavery and Freedom
128 Pierrepont Street at Brooklyn Historical Society
Time: 6:30pm – 8:30pm
Price: $10
Join award-winning news anchor,  Cheryl Wills, as she discusses her new book that follows the powerful story of her enslaved great-great-great-grandfather, who ran away from a Tennessee plantation to join the fight for freedom.
Little Cinema Throwback: Romeo + Juliet Immersive
2 Wyckoff Avenue at House of Yes
Time: 7pm – 11pm
Price: up to $175
Enjoy a fully immersive viewing of Romeo and Juliet. The screening will also feature ballet dancers, aerialists, DJs, re-mixed video scenes and 3D projection mapping.
The Art of Love Letter Writing: A Pre-Valentine's Day Workshop
30 Macon Street at Gallery 30
Time: 7:30pm – 9pm
Price: $30 – $50
Stop texting and learn how to craft the perfect Love Letter, right before Valentine's Day. The Love Ink: Art of Love Letter Writing Workshop is a fun and creative writing workshop led by C.K. Alexander Jean, creative writing coach and owner of Love Ink.
Pie with Authors – featuring Kerry Diamond + Claudia Wu
634 Dean Street at Four & Twenty Blackbirds
Time: 7:30pm – 9:30pm
FREE
Join Emily and Melissa for a conversation with the founders of Cherry Bombe to discuss what it's like to develop a successful food publication from scratch.
Brooklyn Horror Film Festival Presents: The Housemaid
308 Bedford Avenue at Videology Bar & Cinema
Time: 8:45pm
Price: $12 (tickets will be sold at the door)
One Monday each month, Videology teams up with Brooklyn Horror Film Festival and IFC Midnight for screenings of recent and upcoming horror films. Their February pick: An advance screening of THE HOUSEMAID. Director Derek Nguyen will join in for a Q&A after the film.