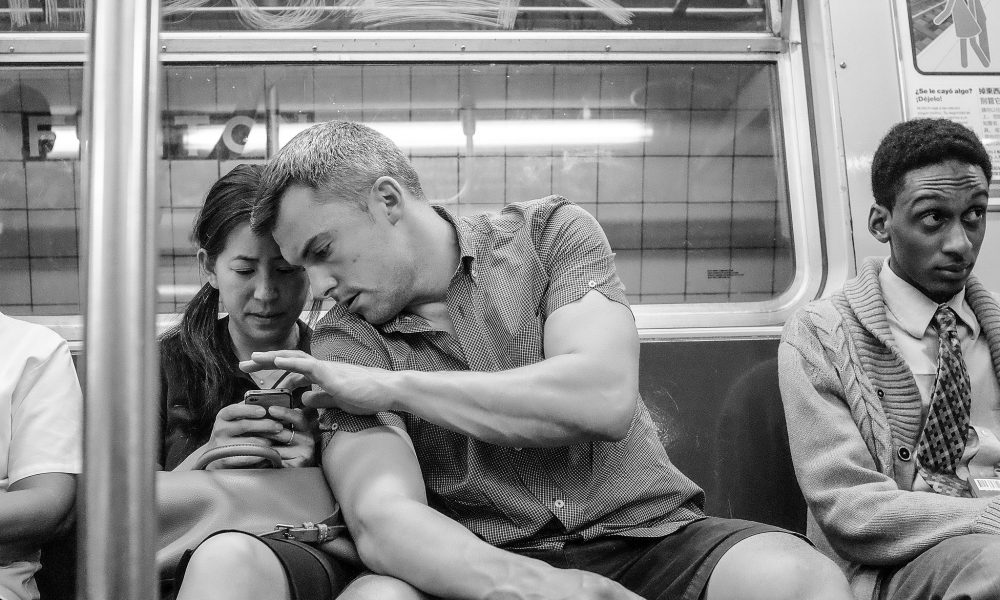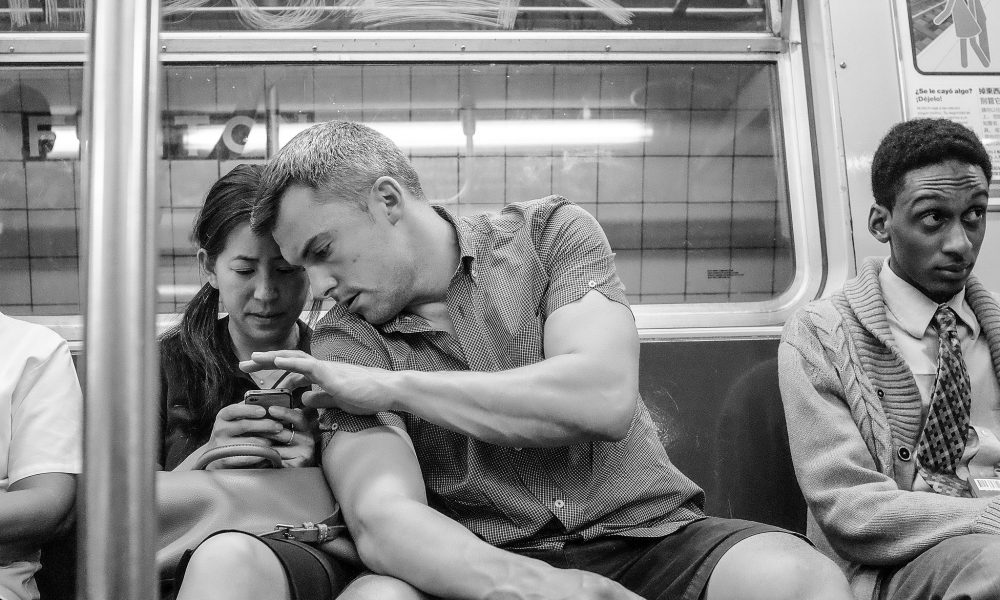 Years ahead of schedule, both cellphone and Wi-Fi coverage has gone live, allowing commuters to make calls and surf the internet from all of New York City's Subway stations.
The project is part of a $300 million, 27-year partnership between the MTA and Transit Wireless. Transit Wireless has agreed to design, build, operate and maintain cellular and Wi-Fi connectivity underground — at no cost to taxpayers or subway riders.
"By bringing Wi-Fi and cell service underground ahead of schedule, we are reimagining our subway stations to meet the needs of the next generation," Governor Cuomo said in a statement. "This will better connect New Yorkers who are on-the-go and build on our vision to reimagine the country's busiest transportation network for the future. I thank all of our partners."
In addition, MTA and Transit Wireless are working together on the deployment of specific communications technologies to enhance public safety, including a dedicated 4.9 GHz public safety broadband network and the highly visible Help Point Intercoms that offer immediate access to 911. To date, Transit Wireless has built over 3,000 Help Point Intercoms in 175 underground MTA stations. This network now provides thousands of MTA employees, contractors, and first responders connected capability as never before.