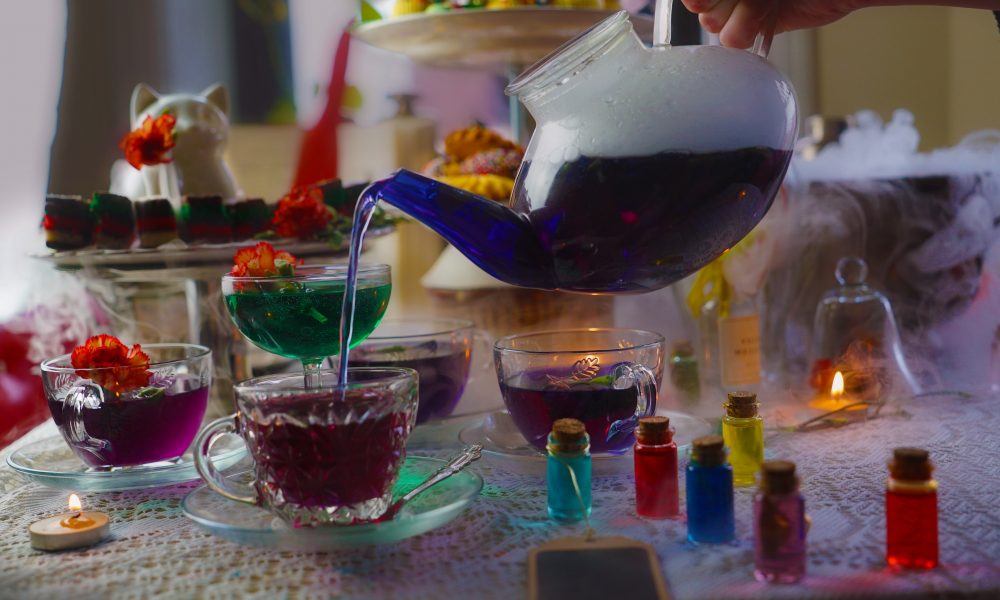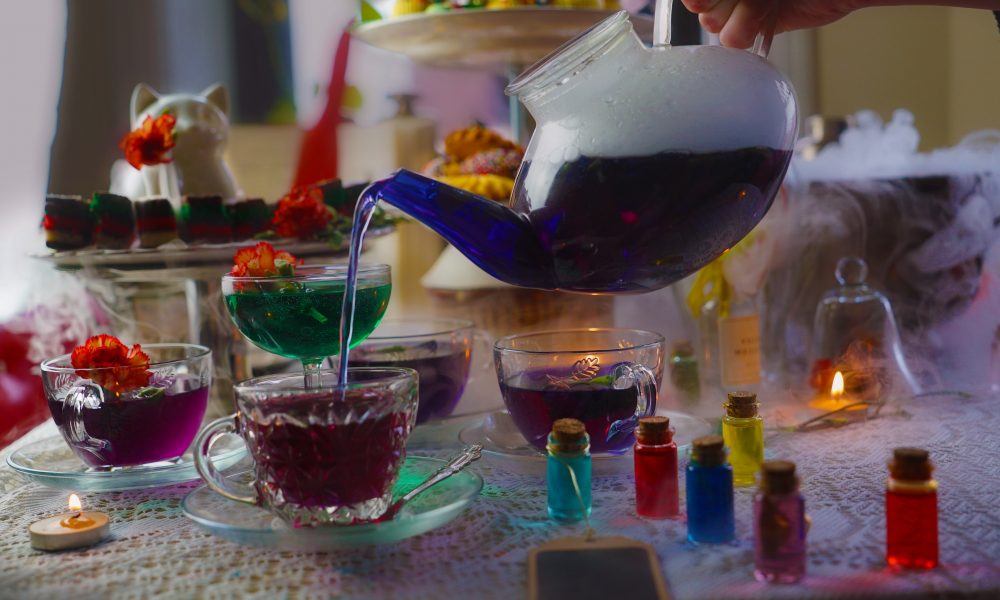 It's a boozy Alice in Wonderland experience with all its charm and imagination.
Mad Hatters G&T is set to host an immersive pop-up experience inside a stationary double-decker bus, inviting patrons to a two-hour cocktail-mixing party featuring characters from the classic Lewis Carroll children's book and British tea-time snacks.
Ticket holders will enter a cottage-like bus and sit at one long table decked with scones and pastries similar, Alice in Wonderland style. Participants will rotate around the table, stopping at several different stations to make one Victorian-inspired cocktail. The drinks will come in bright colors with accents like smoking dry ice and foam. A Mad Hatter impersonator will be there to help out when needed.
The bus' opening date has not yet been confirmed but will be open to the public sometime in May. Early bird tickets will be $60, spokeswoman Nicole Adamo confirmed to us in an email. You can register for the Mad Hatters G&T party waiting list on their website.