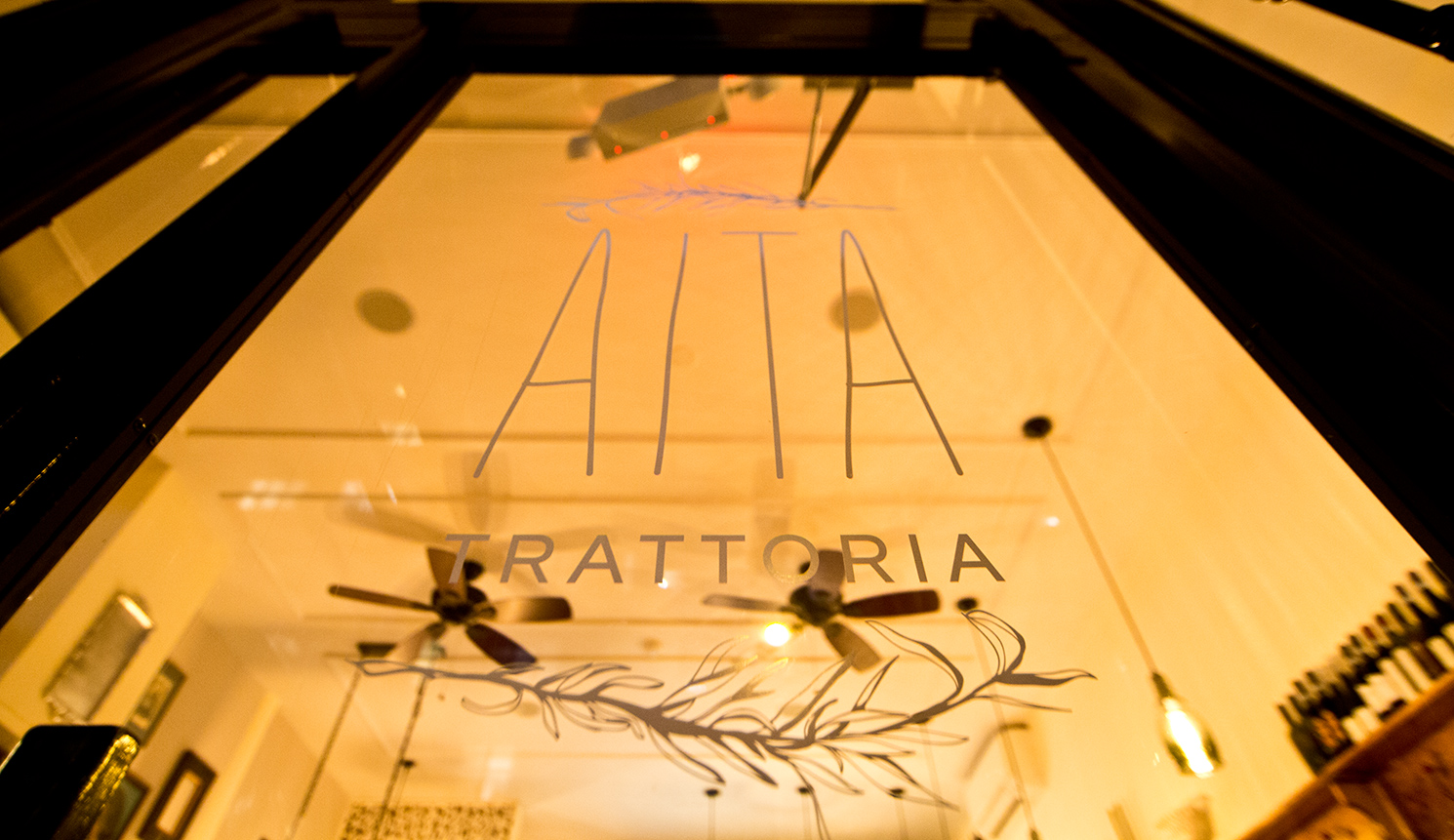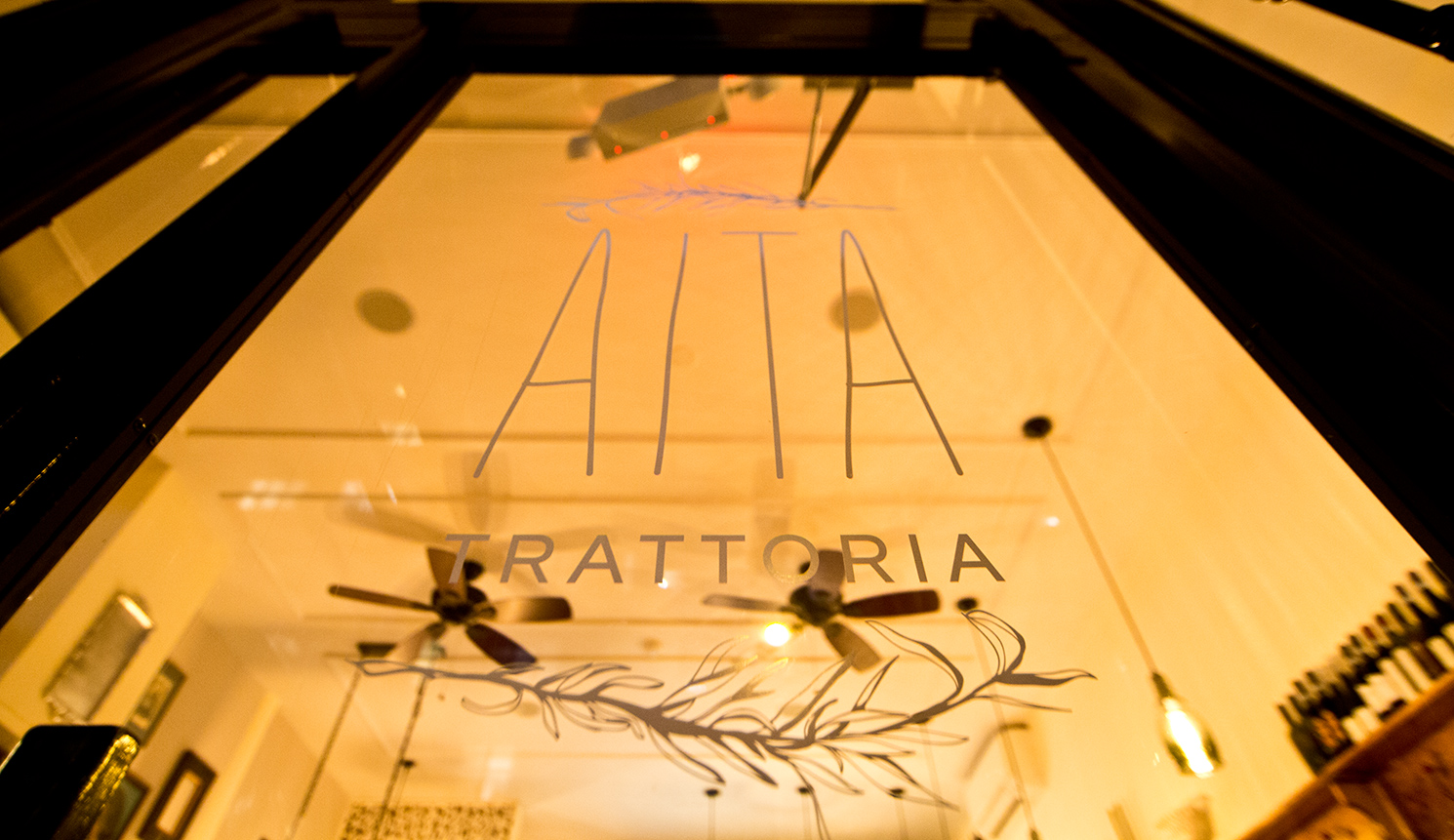 Aita Trattoria is little yet perfect. It's so small you might walk right past it.
The kid sister of Aita in Clinton Hill opened over a year ago in what was Pacifico Fine Foods on Franklin Avenue in Crown Heights. The spot opened two weeks after Pacifico left and has remained relatively quiet and understated — it's just not a spot that people talk about much in this neighborhood. Everyone knows fellow Italian eatery Barboncino, but Aita's food concept is very different from delicious brick-oven pizzas. Aita, who opened in Clinton Hill back in 2012, features similar menus of fresh, seasonal Italian dishes to Aita Trattoria.




In an intimate and cozy setting, the menu pops with bright, seasonal vegetables. There was lots of arugula covering both our fried artichoke salad with Parmigiano, herbs and lemon-red onion vinaigrette and roasted octopus with potatoes, celery salad and lemon-caper vinaigrette. It's a nice feeling eating so many fresh greens while enjoying something rich and hearty underneath.
While cacio e pepe is trending on restaurant menus lately, Aita offers a take on the concept using ravioli stuffed with parmesan, ricotta and pecorino and lots of black pepper, hugged by a light brown butter-sage sauce. The ravioli was cooked perfectly. We also tried a take on shrimp fra diavolo with cavatelli and kale and homemade gnocchi with porcini mushrooms and asiago cheese.




There will soon be a wine bottle special each week, co-owner Giulia Pelliccioni said. With the menu constantly rotating, it'll be a nice way to get a good deal on some bottles. There's also wine on tap, including sparkling rose and prosecco, which is a great deal too. Cocktails focus on amaros and steer toward light and refreshing, she said.
The owners, Roberto Aita and Pelliccioni both have restaurant backgrounds – he has been a chef in the U.S. for 25 years, and her parents owned a restaurant in Italy for 25 years. Roberto opened Fiore in Williamsburg prior to Aita. Though it took a while, Pelliccioni says Aita Trattoria finally feels comfortable in its spot on Franklin Ave.
Check it out when you're craving some pasta, or just a snack, a glass of wine and easygoing vibes.