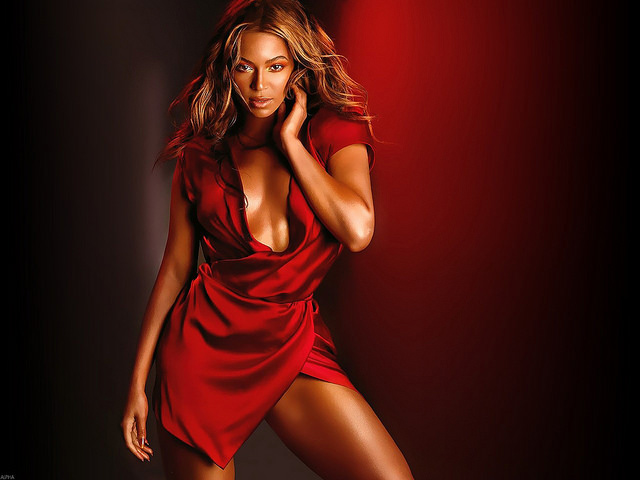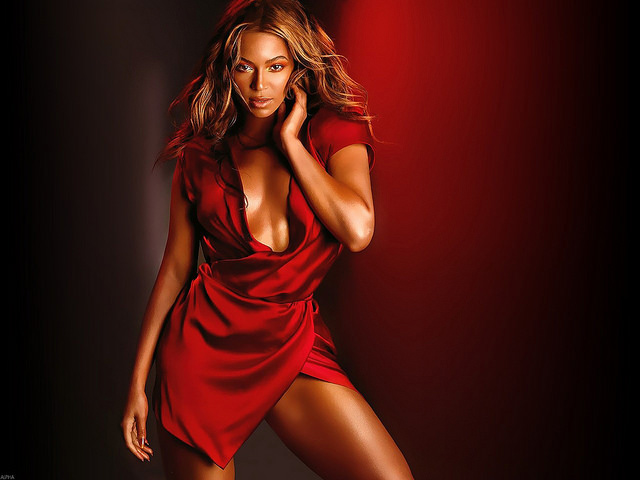 Are you ready for the Bey-hive to swarm to Brooklyn?
A Carroll Gardens bar is going full Beyoncé for the holidays. Leyenda, a "pan-Latin" bar and restaurant located at 221 Smith St., will rename itself "Sleyenda" starting on December 1. The spot will be decorated with disco balls, sparkly reindeer and Beyoncé-themed decorations, according to Time Out.
The menus are set to be printed out on Beyoncé Christmas cards and served with Beyoncé's songs playing in the background.
We're sure there will be loads of perfect Beyoncé-themed cocktails as the bar is co-owned by cocktail pro, Julie Reiner, who is also owner of popular Cobble Hill drinking institution Clover Club.
Check out the bar's current menu here.