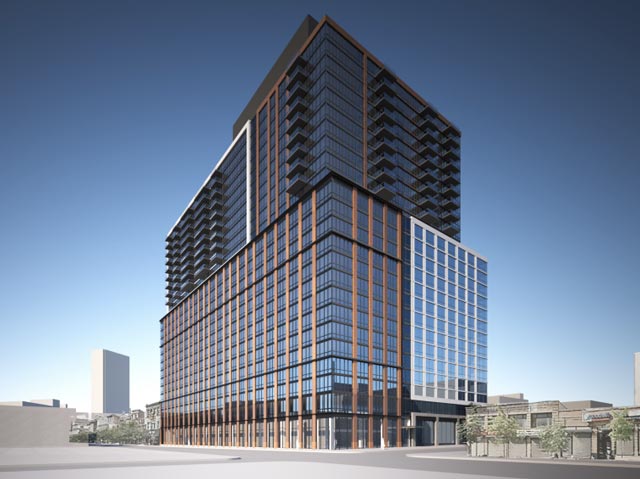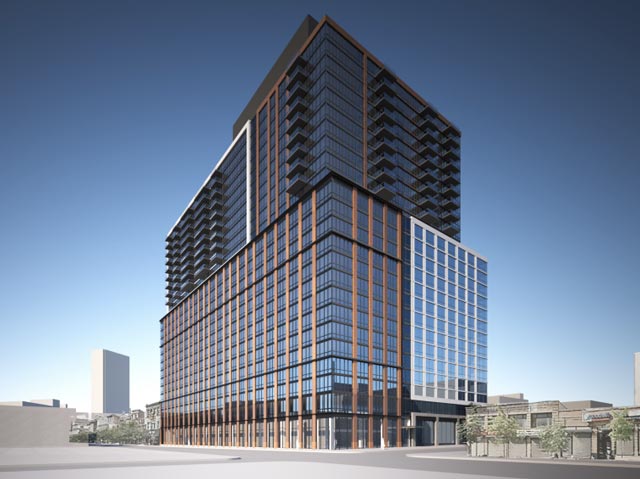 There's another affordable housing lottery open for New Yorkers open, offering apartments for as low as $897/mo.
Starting next week, 143 units at 33 Bond Street in Downtown Brooklyn will be up for grabs. There will be 51 studios at $897/mo., 52 one-bedroom apartments for $963/mo., and 40 two-bedroom apartments at $1,166 a month.
Building amenities include a 24-hour attended lobby, on-site resident manager, sun terrace, fitness center†, computer lounge, dog grooming, party rooms, laundry room, and bike storage — though many of these may come at an additional fee.
Recent data shows that single millennials — ages 25 through 34 — have a greater chance of winning affordable housing lotteries run by the Department of Housing Preservation and Development from 2013 through 2015 than older people with families, DNAInfo reports.
Never the less, we encourage you to apply, because if you don't, then you really have no chance at winning.
For more information and to enter the lottery, click here.