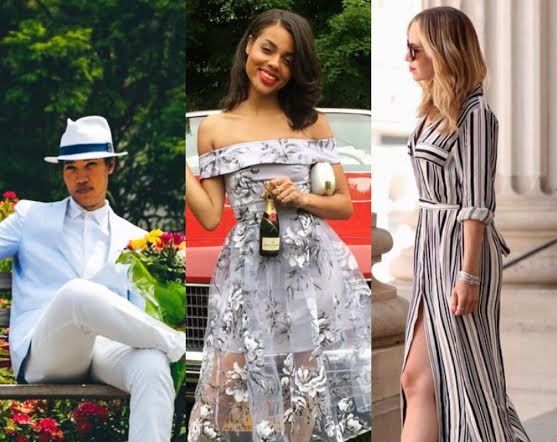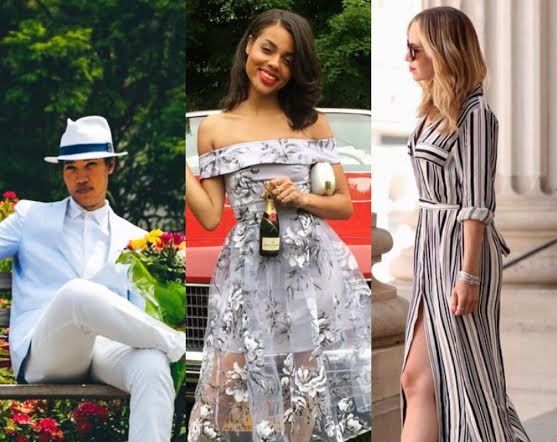 Instagrammers — people who use the social media platform Instagram by posting pictures and/or videos to gain the likes of their followers.
Instagram has been used as a tool to connect us with the rest of the world for the past couple of years now, and boy has it been effective. We are all only a scroll and a double tap away from finding whatever it is that interests us. Instagram is known for housing plenty of inspiration, fashion being one of them. You have to give props to people who manage to make their page so visually stimulating to the eye that it deems them worthy of a follow. It truly is an art. Instagram is your free pass to the world, it's like an exclusive invitation. You are only a hashtag away from finding some of the most stylish, fashionable, and newest "trends".
Here's a list of 8 super-stylish people on Instagram, hailing from Brooklyn of-course!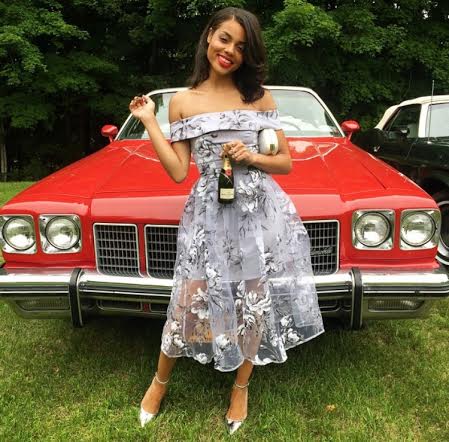 real name Erica Lavelanet is a wardrobe stylist and also a blogger. She takes you on a fashionable journey of her everyday life. With over 19,000 followers on Instagram, I can see what keeps them coming back for more.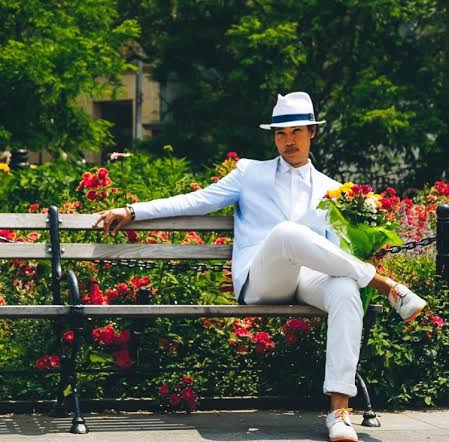 Allison Graham gives a classic spin on menswear. She is not a fan of being "put in a box". She believes that the key component of good style is simply…comfort.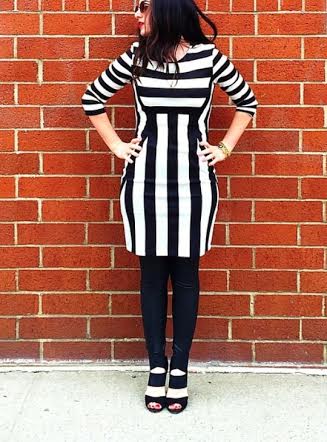 Her style can best be described as simple, chic, and accessorized. Ilana M's style is fun as she's not afraid to play with prints and colors.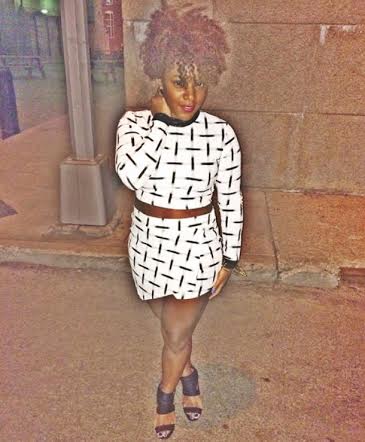 There isn't a look that I think she's scared to go for as I think I've seen her try everything. She's unafraid to mix prints and clash patterns. Marsha's Instagram is filled with fashion inspiration, positive affirmations, and celeb style.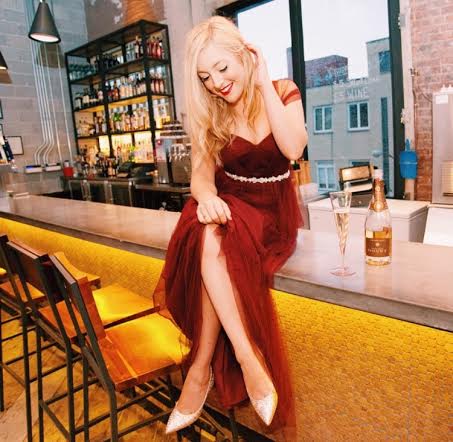 Rachel is a southern style-blogger, who now calls Brooklyn her home and judging from her Instagram, she has fun with a variety of looks. If we had to guess, knee-length cocktail dresses are her fave, of-course with a dash of florals and a hint of pastel.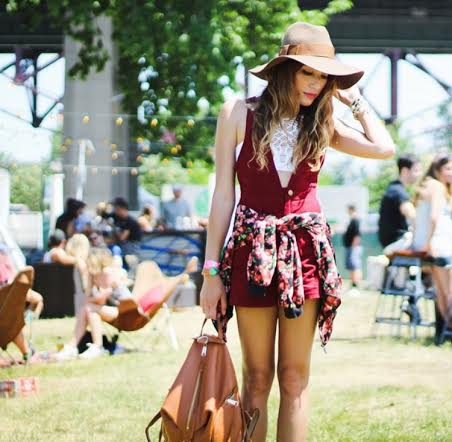 Also a blogger, and design director who admitted to having a vintage & thrift store addiction. Lauren Gould's fun poses and adventures is what keeps her followers entertained.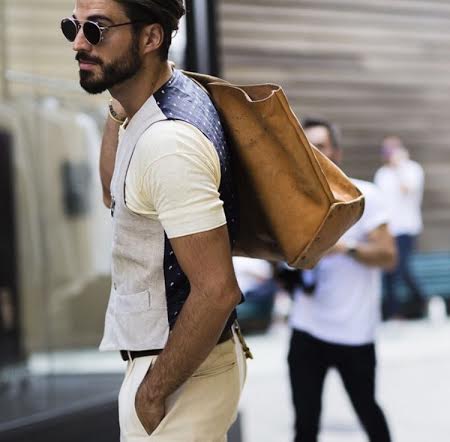 As a man he just gets it. Jidenna is a classic man, and Max Poglia is the "Modern Man". His fitted attire and use of accessories, and overall polished look makes him worthy of that title.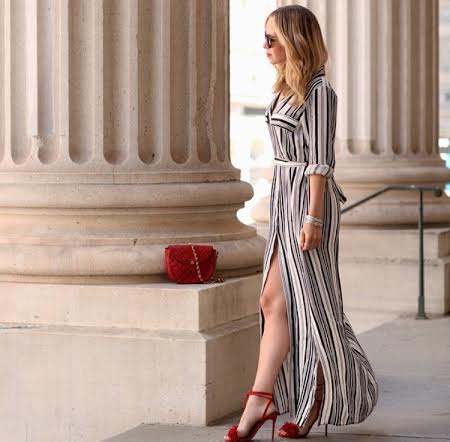 Labeled Brooklyn Blonde yet her real name is Helena has roots stemming all the way in Moscow. Now calling the borough her home, she fits right in as she can make distressed jeans and a simple white tee look so effortless whilst chic at the same time.