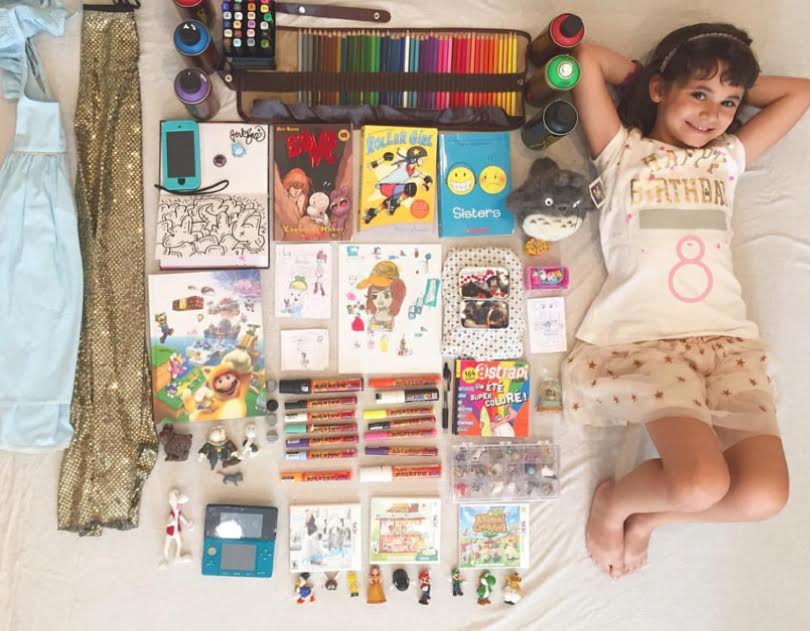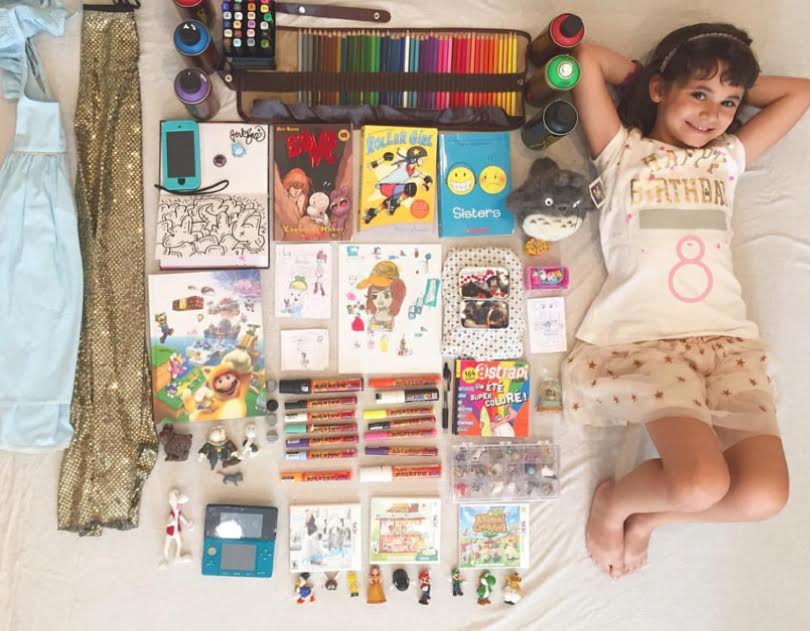 You can never be too young (or old) to follow your dreams.
7-year-old graffiti artist, Lola Glass is already climbing up the ladder of success shining her light across New York City and Miami, Florida.
The young Brooklyn-based talent has created a foundation for herself, painting colorful murals along the streets of Bushwick even capturing the eyes of Joe Ficalora, founder of the outdoor art gallery Bushwick Collective. Ficalora went as far as inviting the second grader to put her brush to work at Miami's Art Basel — giving her, her very own wall to paint.





The young artist, who began drawing at the ripe age of three, is currently under the wings of the Bushwick Collective and is being mentored by some of the most profound graffiti artist in the world.
"I thought it would be cooler than just drawing on paper. Spray-paint fills up more space than colored pencils," Lola told the NY Post in a recent interview.
With the support of her mother, Lola is growing as an artist and has no signs of stopping anytime soon.
"She's definitely going places," said famous west coast artist, Chor Boogie, who believes she portrays a lot of promise.
"She loves to paint, she loves to be inspired, and nothing is stopping her, she is what the collective symbolizes in every aspect," said Joe Ficola.