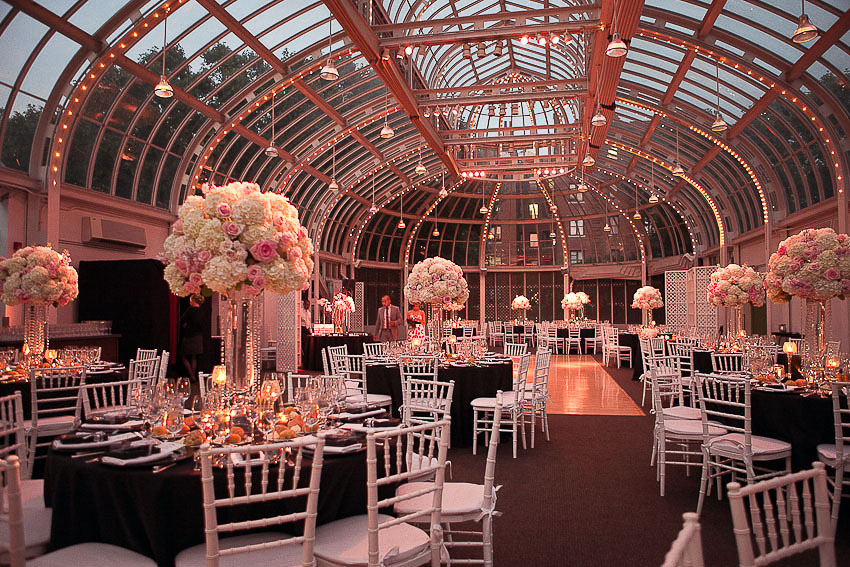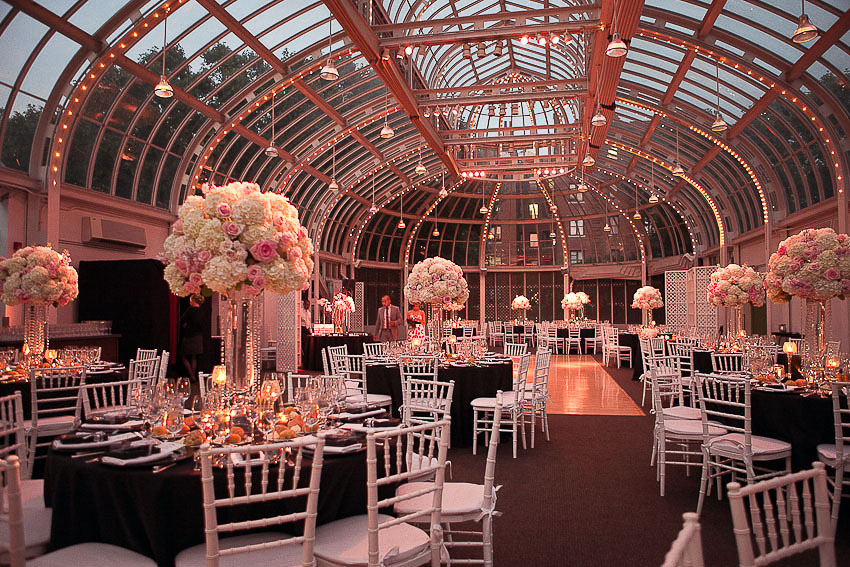 The Brooklyn Botanic Garden is a lovely getaway for a relaxing nature-filled outing. It feels like stepping out of New York. Bring a book or a pal and enjoy the beauty of the gardens on Tuesdays when it's free to the public. It's also free on Saturdays from 10am-12pm as long as no festivals are happening. If you have a membership, Wednesday nights the gardens stay open for members from 6-8:30 until September 7.




Cheryl's Global Soul, 236 Underhill Ave.
Continue the garden theme in the lovely one at Cheryl's. It really just feels like being in a friend's backyard. I'm a big fan of the pancakes with chantilly cream and both quiche options. Brunch is busy so get there early, and dinner isn't as crazy. Happy hour is from 4-7.
Tom's, 782 Washington Ave.
Speaking of pancakes, a bit further down on Washington is a Brooklyn classic. When Tom's is busy, you're given coffee or little treats while you wait in line. Weekday afternoons are less hectic, and Tom's is currently open until 9pm every day. The lemon ricotta pancakes are worth the wait, with three different flavored butters. You'll be full for the rest of the day after eating here. Sometimes for two days.




El Atoradero, 708 Washington Ave.
Grab some awesome tacos at this new-ish neighborhood favorite. Denisse Lina Chavez's spot was originally in the South Bronx and has been a Brooklyn hit since it opened in December. Soon the team will open a mezcal bar next door at 706 Washington. El Atoradero is open for dinner daily and brunch on the weekends.
Mayfield, 688 Franklin Ave.
Perfect for a midday break, Mayfield has a great lunch special that includes a side and a drink for $14.95. The sandwiches are huge and awesome. There's also a daylong happy hour with dollar oysters, $4 drafts, $6 wines and $5 wells if you just want a quick break. Happy hour happens again from 5-6:30 every day.
Butter & Scotch, 818 Franklin Ave.
There are many great drink options on Franklin. If you've ever wanted to feel like you're a kid again, with booze involved, this is a good spot for it. Boozy milkshakes and amazing cocktail-inspired pies are the highlights at Butter & Scotch. The hardest part is deciding what to get – but the negroni pie, key lime and s'mores are all great ones. A huge slice of birthday cake is never a bad way to end a day. Don't sleep on the cocktail caramel corns – especially if you don't want a super sweet snack. They are awesome.
Lincoln Station, 409 Lincoln Pl.
Want to keep it simple? This laid-back cafe is solid from breakfast through dinner. It's good for a morning coffee or a glass of wine and focaccia pizza. You just order at the counter, but you can take your food to-go and hang on the Brooklyn Museum steps if it isn't too hot.
LOOK by Plant Love House, 622 Washington Ave.
If you want to continue feeling like you're out of town, try this authentic Thai spot that was originally in Elmhurst. Try pork blood noodle soup or khau kha moo (braised pork knuckle) in a flavorful Chinese five spice broth, and share a bunch of appetizers. The wait staff will help you navigate the menu (and the spice levels.) Note: Cash only.