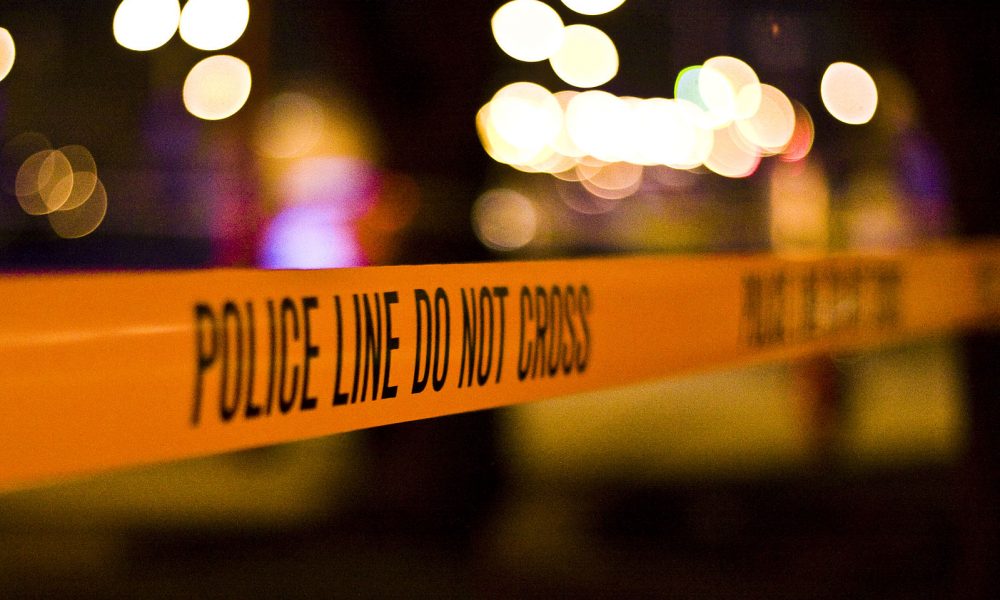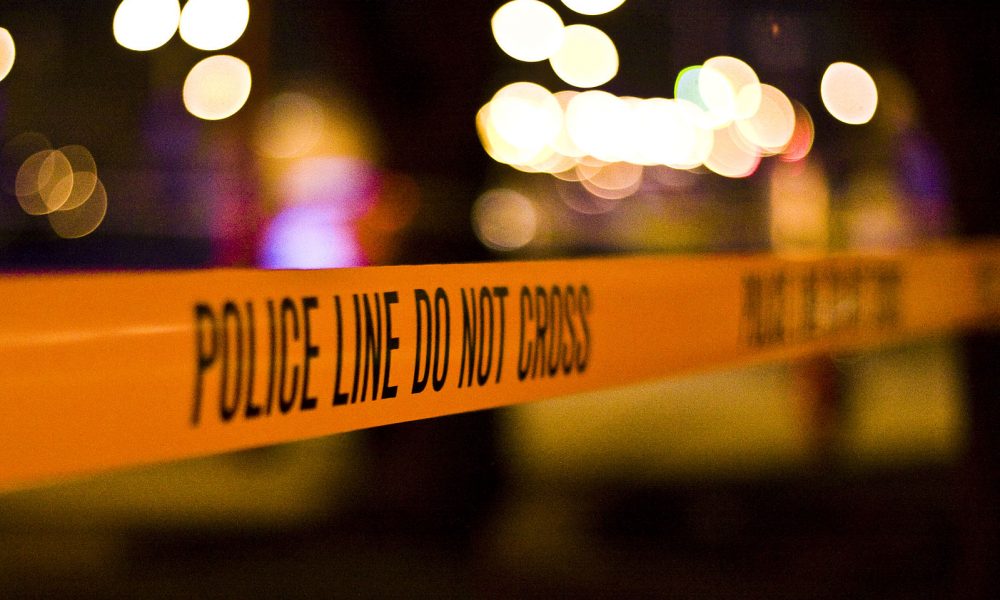 2016 will end as the safest year in Brooklyn's history, with the fewest number of shootings and shooting victims and second-fewest number of homicides since record-keeping began, announced Acting Brooklyn District Attorney Eric Gonzalez.
"It is extremely gratifying to end the year with significant declines in nearly all crime categories, including murders and shootings," Gonzalez boasts in a press release.
As of December 25, 127 murders were recorded in Brooklyn this year. Even though that number is still too much, the figure is down 15 murders compared to last year and represents the second fewest homicides ever recorded in a single year, following 2014, when 122 murders were committed. There were 61 fewer shooting incidents compared to 2015 and 75 fewer shooting victims. These percent decreases outpaced the citywide declines during 2016 and Brooklyn was the only borough to register declines in all three categories over the past year.
The seven major felony crimes — murder, rape, robbery, assault, burglary and two types of grand larceny — is down 9.5% compared to last year, with decreases in all categories except felony assault, up 1.1%.
Significantly, burglaries were down 25% and robberies were down 14.4% compared to 2015.
"This historic achievement is a testament to the hard work and cooperation between the District Attorney's Office and the NYPD and our joint crime reduction initiatives, including focus on specific individuals who drive crime, long-term gang investigations and targeting of firearm traffickers. While these year-end statistics are encouraging, more needs to be done and I remain committed to making Brooklyn an even safer and better place for all of its residents," says Gonzalez.
Throughout New York City, crime is down a total of 4% with 330 murders this year, down from 343 in 2015. Here's to hoping 2017 being a lot better!