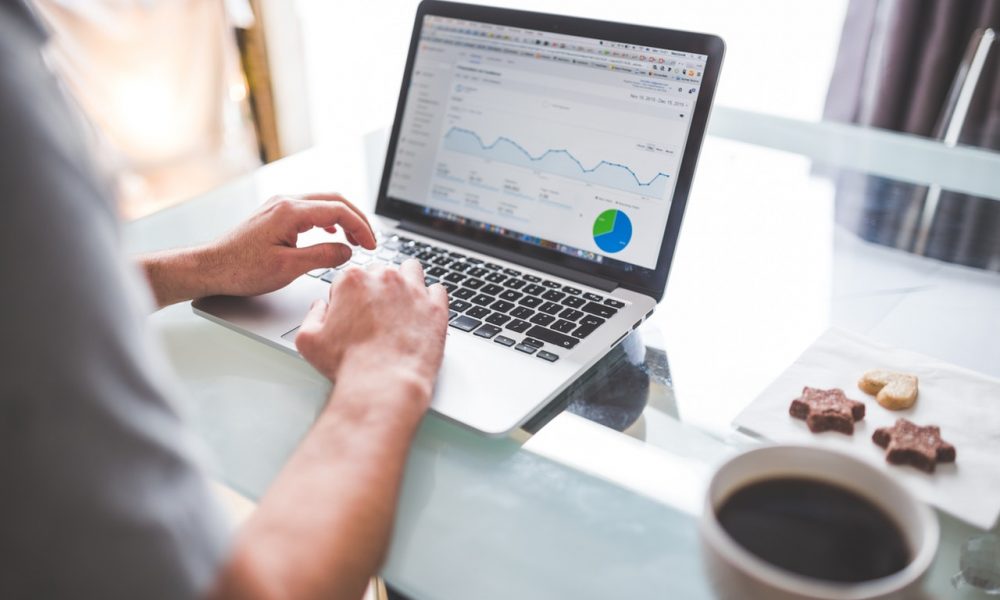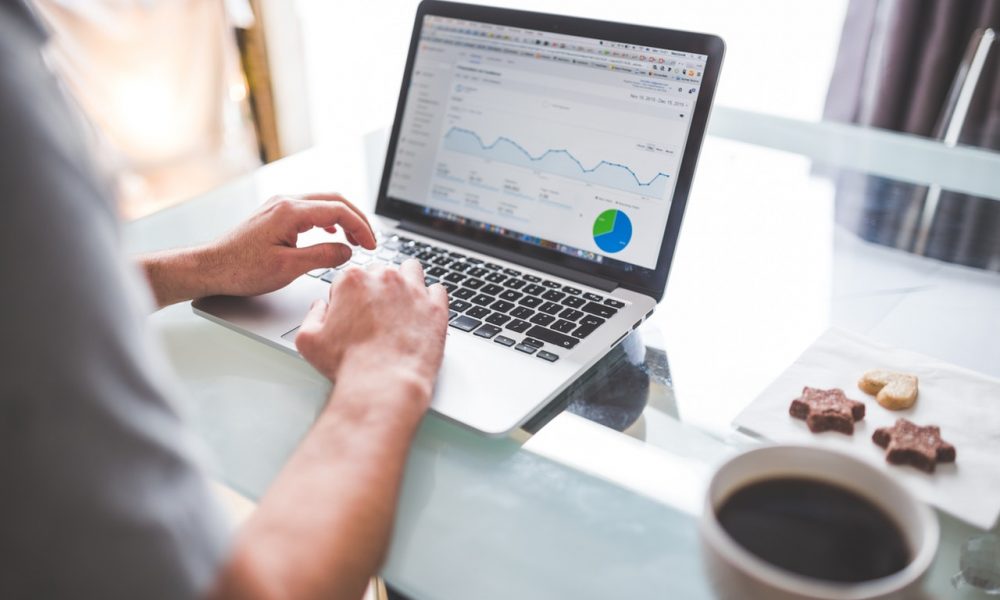 —Monday, November 13th, 2017—
MOA Zumba Night!
8502 Ridge Blvd at Dimitrios & Georgia Kaloidis Parochial School
Time: 7pm – 8:30pm
Price: $15
End your Monday was a Zumba class that'll have you energized and ready to take on the following day. Ticket proceeds will be donated to hurricane relief.
Guided Meditation Circle
987 Flushing Avenue at Catland
Time: 7pm – 8pm
Price: $5
Relax your mind, body, and spirit while learning breathing techniques with Linzi Silverman.
Financial Vision Boarding
188 Woodpoint Road at New Women Space
Time: 7pm – 8:30pm
Price: $25
Join Kristen Euretig in an interactive, visual craftsy finance class to build the foundation of your financial wellness on. Supplies will be provided.
Gentle Tarot: Bonding With Your Cards
639 Vanderbilt Avenue at LoveisJuniper
Time: 7:30pm – 9:30pm
Price: $40
This workshop is for seekers who have a tarot deck and would like to learn techniques for developing a connection with their cards. This is a participation-based course for those who know the basics and want to dig deeper and gain confidence as readers. Bring your chosen deck, a notebook and pen, and your wide-open mind+heart to dive in.
Legends of Texas: A reading of a new play by Nilsa Reyna
1368 Fulton Street at The Billie Holiday Theatre
Time: 7pm – 10pm
FREE
Enjoy a reading of a new play written and directed by Playwright Nilsa Reyna. Presented in residence by the Frank Silvera Writers' Workshop. In a quintessential south Texas border town, sibling rivalry, past indiscretions and devastating loss ignite in high caliber drama, between the new owner of the family gun shop, and the ones that stayed behind.