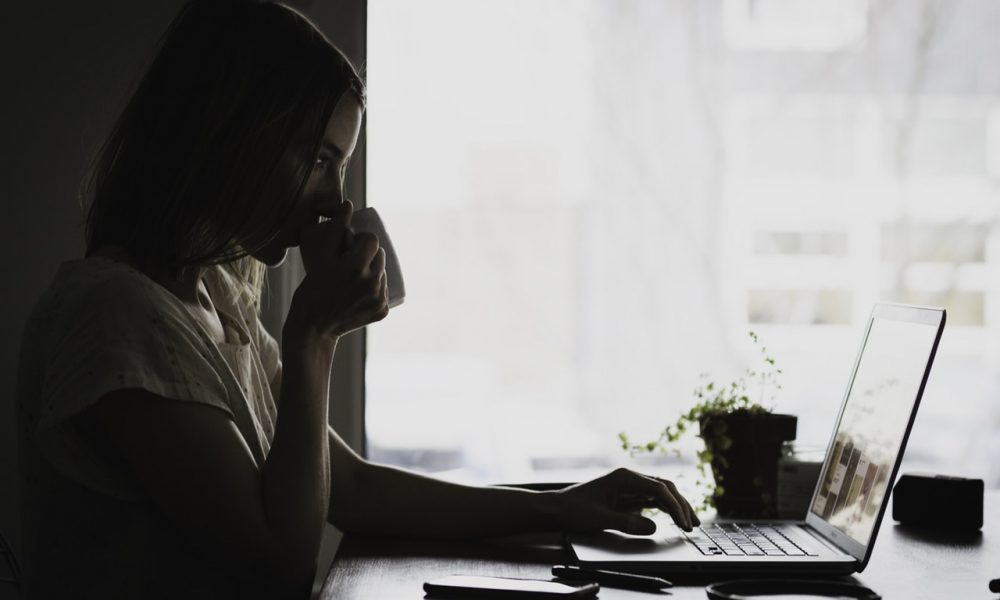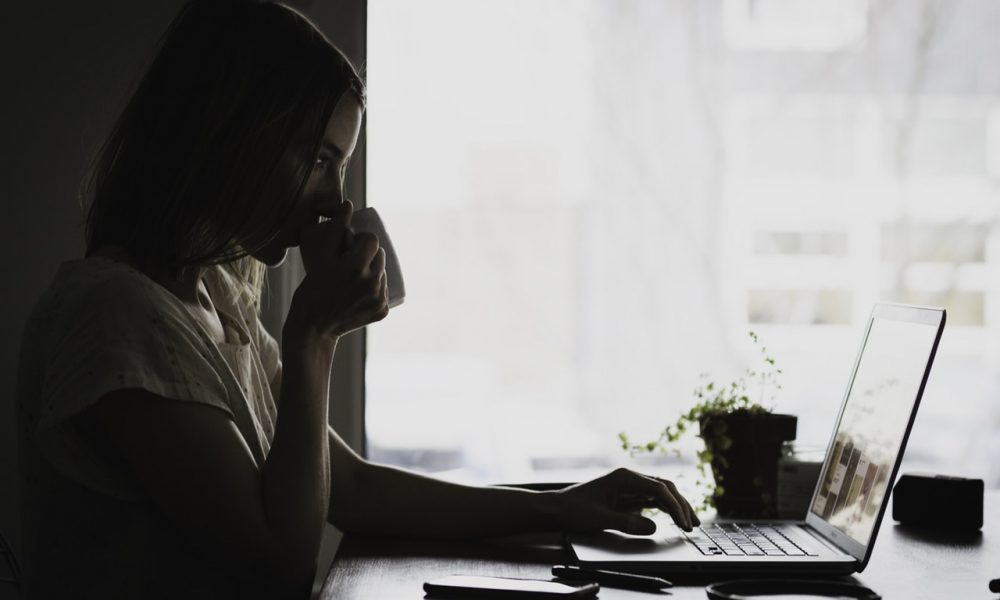 —Tuesday, December 26th, 2017—
Harlem Globetrotters
620 Atlantic Avenue at Barclays Center
Time: 2pm; 7pm
FREE
This legendary basketball team is headed to Brooklyn to show you all their latest stunts and tricks. Don't miss this family friendly event.
Boxing Day Bluegrass with Brooklyn Bluegrass Collective
61 Wythe Avenue at Brooklyn Bowl
Time: 6pm
FREE
Boxing Day is the day after Christmas and Brooklyn Bowl is celebrating with the Brooklyn Bluegrass Collective.
Pomegranate Sous Vide Cooking Workshop
1507 Coney Island Avenue at Pomegranate
Time: 7pm – 9pm
Price: $27.03
Experience this innovative Sous Vide Kosher cooking workshop hosted by Pomegranate's own Chef Isaac. After the workshop enjoy a limited tasting of the dishes prepared during the workshop and a Q&A with Chef Isaac.
Dinner Chef Tristen Epps
545 5th Avenue at Prospect Bar and Grill
Time: 8pm – 11pm
FREE w/ rsvp
Watch this Brooklyn chef compete on the hit TV show Chopped that will be airing on the Food Network.
Kwanzaa Crawl
459 Myrtle Avenue at Five Spot Soul Food (various locations)
Time: 11:59pm – 1am
Price: $20
The Kwanzaa Crawl supports local, minority-owned businesses in the Brooklyn and Harlem neighborhoods. The crawl is focused on the social aspect of building community, and facilitates the creation of economic empowerment within our community. Your ticket includes a special cup, map, and gift bag.