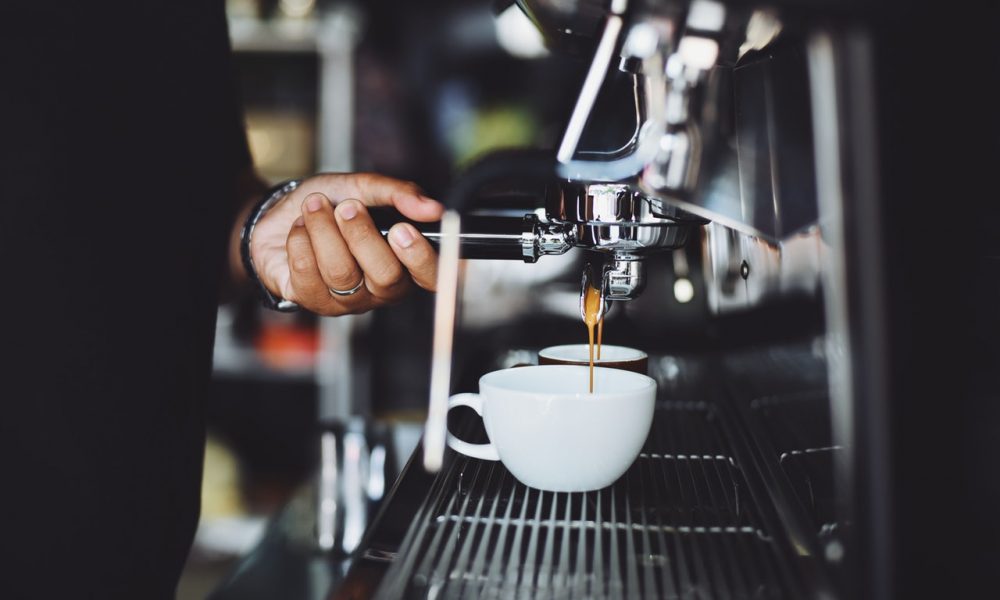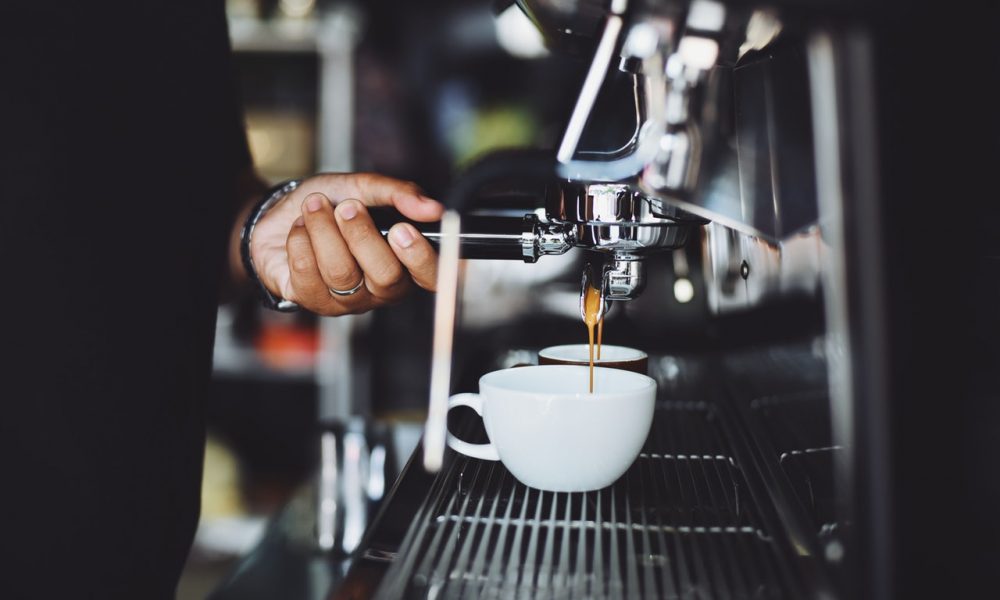 —Monday, October 16th, 2017—
Explore Amaro and Herbalism on a Waterfront Urban Farm
320 Kent Avenue at North Brooklyn Farms
Time: 6pm – 8pm
Price: $45
Join Ravenous Craft and The Atlas Obscura Society at North Brooklyn Farms for a sunset tasting of herbal elixirs and the magical history of the elements of which they are comprised. After the tasting, you will be making a sample amaro composed of locally sourced medicinal herbs and roots—right from the farm and our surroundings!
The Secret Life of Muslims: Community Screening and Talk Back
188 Woodpoint RD at New Women Space
Time: 6pm – 8:30pm
Price: $8
Enjoy this community viewing of the Peabody- and Emmy-nominated web series The Secret Life of Muslims followed by a conversation with co-producer Jaclyn Biskup and filmmaker and co-founder of SocDoc Studios, Amber Fares. The Secret Life of Muslims uses humor and empathy to subvert stereotypes and reveal the truth about American Muslims–their fascinating careers, unexpected talents, and inspiring accomplishments–providing a counter-narrative to the rampant Islamophobia prevalent in the media.
NY Rye Week Kickoff Party!
6 Bay Street at Van Brunt Stillhouse
Time: 7pm – 10pm
FREE
The Stillhouse is offering a limited release batch of Empire Rye to celebrate New York State Rye Week. Join them in the tasting room for delicious cocktails featuring their rye whiskey, and take advantage of 20% off bottle sales.
Aestheticism, Pop Culture, Evil, and Oscar Wilde
336 Third Street at The Old Stone House
Time: 7:30pm – 9pm
Price: $15
Oscar Wilde popularized the idea that Beauty, rather than Truth or Goodness, should be the aim of art — and by extension pop culture. It was an idea that gave us stunning paintings that are just splashes of color and movies that are pure roller coasters. But did removing accuracy and moral aims from art lead us into our current predicament where we blame stories for preaching violence, patriarchy, racism and sexism? Join us on Oscar Wilde's birthday at the Old Stone House to discuss.
Monday Night Tribute: Tom Petty
325 Franklin Avenue at C'mon Everybody
Time: 8pm – 11pm
Price: $8 – $10
Enjoy this evening line-up of performers prepared to tribute the life and music of Tom Petty.