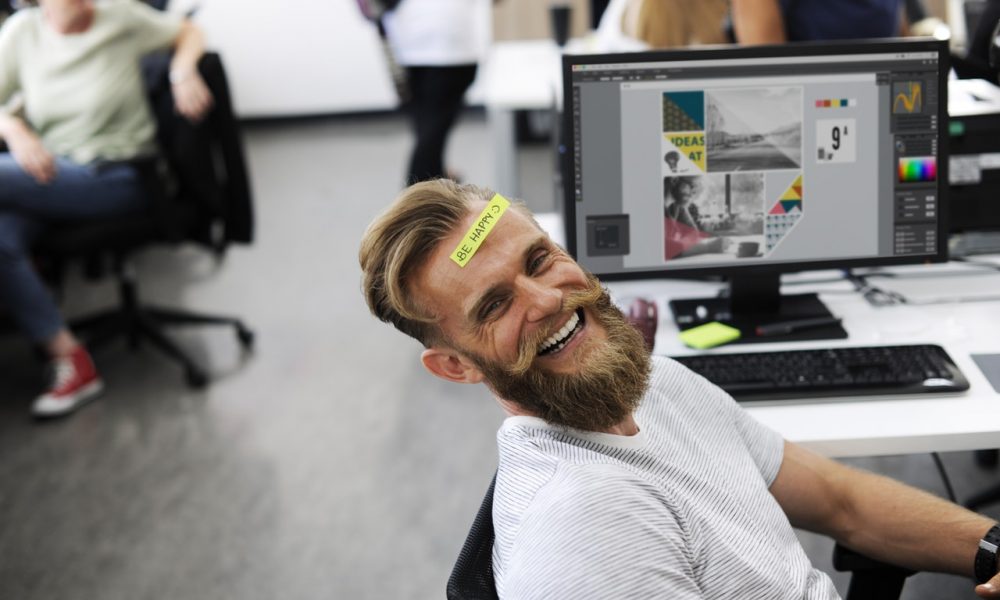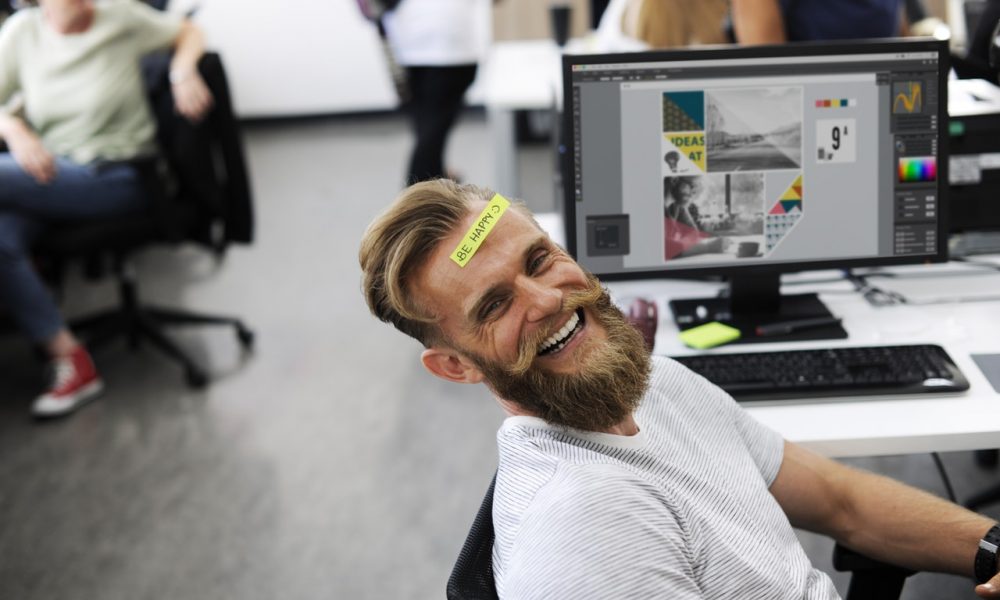 —Monday, August 21st,2017—
Grand Street Restaurant Week
679 Grand Street at Grand Street BID (restaurants along Grand St.)
Time: August 21 – 27, Lunch & Dinner
Price: $9 – $30 for food
Grand Street Restaurant Week has the restaurants set the prices making this restaurant week affordable, community oriented and fun! Enjoy 2-course lunch specials from $9-15 and 3-course dinner specials from $12-30 from August 21-27 on Grand Street in East Williamsburg.
The Great American Eclipse
159 Pioneer Street at Pioneer Works
Time: 12:30pm – 4pm
FREE
A rare total eclipse, now known as "The Great American Eclipse", will cut across the U.S. as the moon occults the sun on the West coast and the path of totality sweeps East for the first time in decades. New York City will experience a partial eclipse. Join the Science Studios and the Amateur Astronomers Association of NY for a public viewing of this astronomical event in our garden. Telescopes with proper solar filters and a limited supply of solar-viewing glasses will be available onsite. Food and drinks will be available.
Drunk Dial Congress
818 Franklin Avenue at Butter and Scotch
Time: 5pm – Midnight
FREE
Join Butter and Scotch in calling your congress person and take a stand against hate to receive a free shot of liquid courage. Phone numbers and scripts will be prepared, so all you need to do is bring your phone, and your outrage.
Flicks on the Beach: Crown Heights
West 12th Street and Riegelmann Boardwalk
Time: 7pm
FREE
In 1980, police in Brooklyn, N.Y., charge teenage immigrant Colin Warner with murder. Convicted for a crime he didn't commit, Colin spends years in prison while his friend Carl King fights for the young man's freedom. Crown Heights is a riveting film that you don't want to miss.
Kettl Tea Class #1 – Japan an Overview. Tasting and Presentation
150 Ainslie Street at Kettl
Time: 7pm – 8:30pm
Price: $50
Get to know the ins and outs of Japanese tea with the owner of Kettl, Zach Managan.