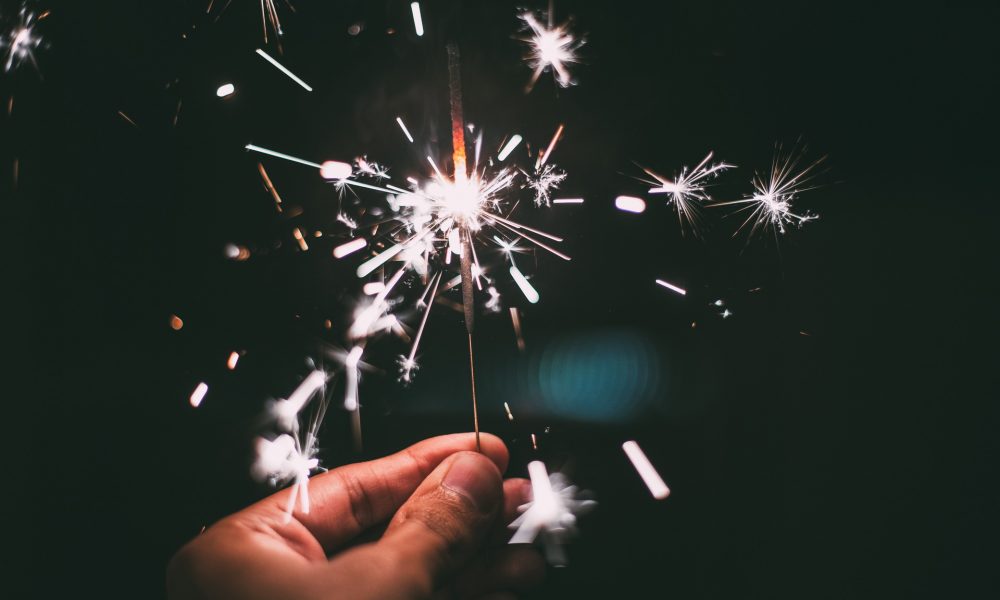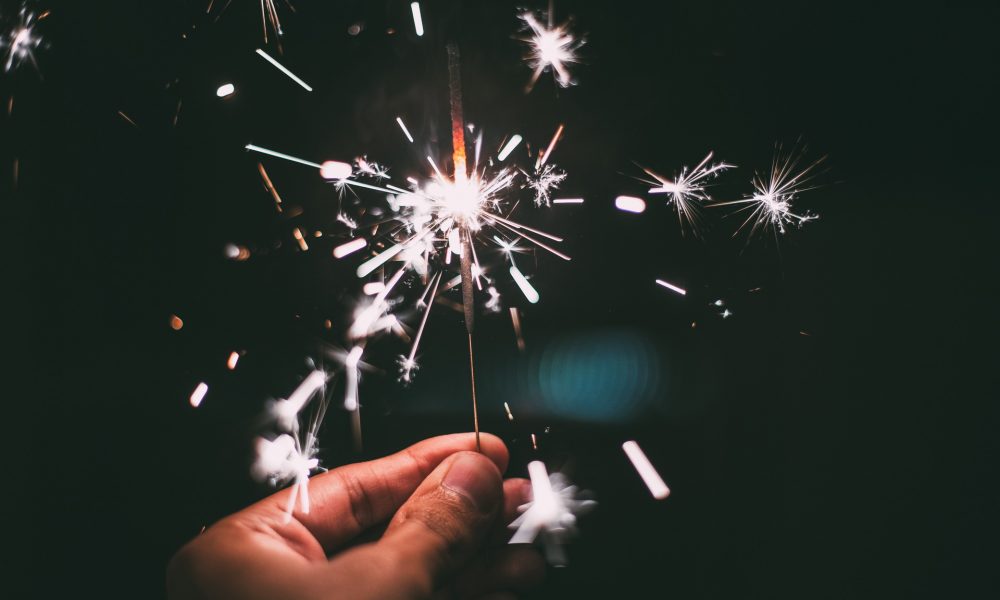 — Friday December 30th, 2016 —
End of the year Sermon Series
1371 Rogers Avenue at Kings Church
Time: 7:30pm
FREE
Join a host of different pastors as they prepare you spiritually for the new year.
Kirtan with Nina Rao
82 6th Avenue at Brooklyn Yoga School
Time: 8pm
FREE, Suggested Donation
Join singer Nina Rao along with Daniel Johnson as they perform a close out chant of this year. Meditate and get your mind right for 2017.
Last Laughs of 2016
470 Driggs Avenue at The Hall at MP
Time: 8pm
Price: $20
Laugh at everything crazy that happened in 2016 with some of the best comedians in Brooklyn.
Pre-New Years Gatsby Party
1065 Pacific Street at Pacific BK
Time: 9pm
Price: $10 – $20
Who doesn't love the 20s and a good ole Great Gatsby party.. The hottest DJs will be playing all of your favorites from 2016.
Pre-New Years Eve Social
65 4th Avenue at Cherry Tree Bar 65
Time: 9pm
FREE
Enjoy a free social, with free champagne and lots of Salsa dancing.