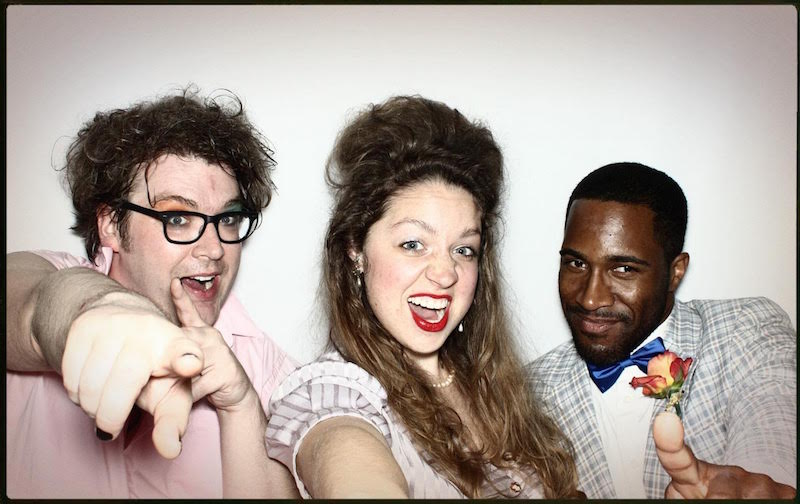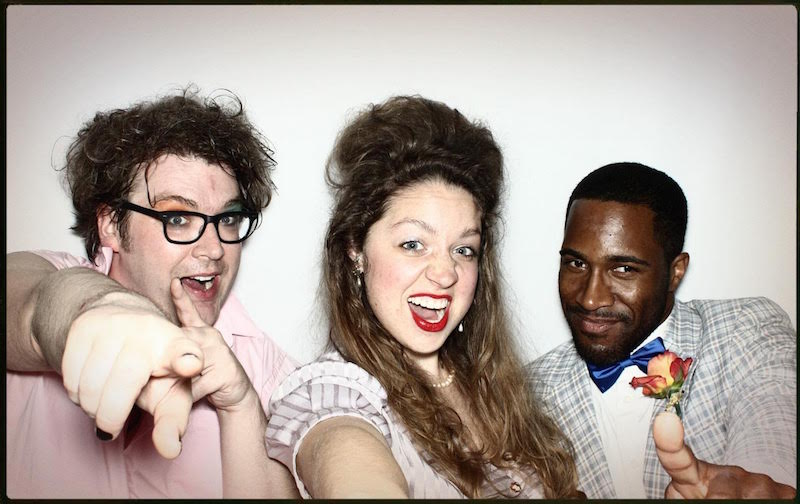 Happy Mother's Day…in advance!
— Friday May 6th, 2016 —
Rey Perla: Borderless
734 Nostrand Avenue at Happylucky no.1
Time: 8pm
FREE
Enjoy an exhibit of unique C-prints presented by Rey Perla.
Masculin Feminin +Women Reply: Our Bodies Our Sex
30 Lafayette Avenue at the Peter Jay Sharp Building
Time: 2pm and 7pm
Price: General Admission $14, $7 for Members
Experience two extraordinary films based on feminism and sexuality.
The Imaginative Space of the African Horizon
2445 Bath Avenue at the Harry Warren Theater
Time: 7:30pm
Price: $15.00 for students and seniors/$20.00 General Admission
Join this Brooklyn based company as they tell the stories of two young Africans living in New York City.
Lakou Mizik
647 Rockwell Place at BRIC Arts Media House
Time: 8pm
Price: $20 in Advance, $23 at the door
Experience Haitian culture through a line of Haitian musicians including legends like master drummer Sanba Zao, and young stars like Steeve Valcourt and Jonas Attis.
BKLYN Designs
79 Franklin Street at Brooklyn Expo Center
Time: 6pm (ends May 8th)
Price: $10 – $15
BKLYN DESIGNS is Brooklyn's premier design event showcasing a cross section of design, architecture and art.
Port Cities
290 Conover Street at the Waterfront Museum
Time: 8pm
Price: Student and Seniors $20.00, $27.00 General Admission
Enjoy a journey of story telling from the Finical District to the streets of Red Hook, Brooklyn.




— Saturday May 7th, 2016 —
Woods + Ultimate Painting
66 North 6th Street at Music Hall of Williamsburg
Time: 8pm
Price: $15
Time to enjoy yourself with this cool band with an even cooler sound.
Brooklyn Crab Boil Fest
630 Flushing Avenue at Pfizer
Time: 7pm
Price: $8 – $72
Unlimited crab legs, corn and sweet tea. Of-course there's desert and beer!
Flamenco Vivo Carlota Santana: Voces de Andalucia
321 Ashland Place at BAM Fisher
Time: 2pm and 7:30pm
Price: $25 – $59
Enjoy 30 years of flamenco dance and music in one night.
GAG!
559 Lorimer Street at Metropolitian
Time: 10pm
FREE
Party like a hipster with music by DJs Cameron and Zach and special guests.
The Red Hook Prom
173 Conniver Street at South Brooklyn Community High School
Time: 7pm
Price: Pay What You Can (Minimum $5) – Suggested Donation $100
Hey adults, it's time for your prom! Enjoy spiked punch, food from Sixpoint Brewery, Hometown Bar-B-Que and Baked, dance to 80s and 90s hits, participate in a silent auction, see who gets chosen prom king and queen, all while supporting Cora Dance School and Company.
The 142nd Kentucky Derby Party
149 7th Street at The Bell House
Time: 2pm
Price: $8, $10 at the door
Horse races, square dancing and good old fun, couldn't ask for anything better.




— Sunday May 8th, 2016 —
Grammy Park Presents Mother's Day Gospel at Lakeside
Lakeside Brooklyn
Time: Noon – 2pm
FREE
Celebrate the life of your mother at this gospel concert with legends, Bebe Winans and Hezekiah Walker.
Mother's Day Mini Sessions with Kid Focus Photographer Tim Ireland
333 Driggs Street at McCarren Park Playground
Time: 9am
Price: $128
Join popular kid photographer for a 30-minute photo session in honor of Mother's Day. Get your tickets now before they're gone.
National Sawdust Table Music Brunch Series: Mother's Day Prix Fixe
80 North 6th Street at National Sawdust
Time: 10am
Price: $12 – $67
Enjoy the first series of brunches at National Sawdust on Mother's Day. All moms get a free drink.
Chelsea Wolfe + A Dead Forest Index
66 North 6th Street at Music Hall of Williamsburg
Time: 8pm
Price: $25
See this California born singer as she mixes two sounds and makes it her own.
Grammy Park Presents Toni Braxton with Andra Day
1027 Flatbush Avenue at Kings Theatre
Time: 8pm
Price: Starting at $60
Enjoy your mother's day with 7-time Grammy Award winner Toni Braxton and the lovely Andra Day.