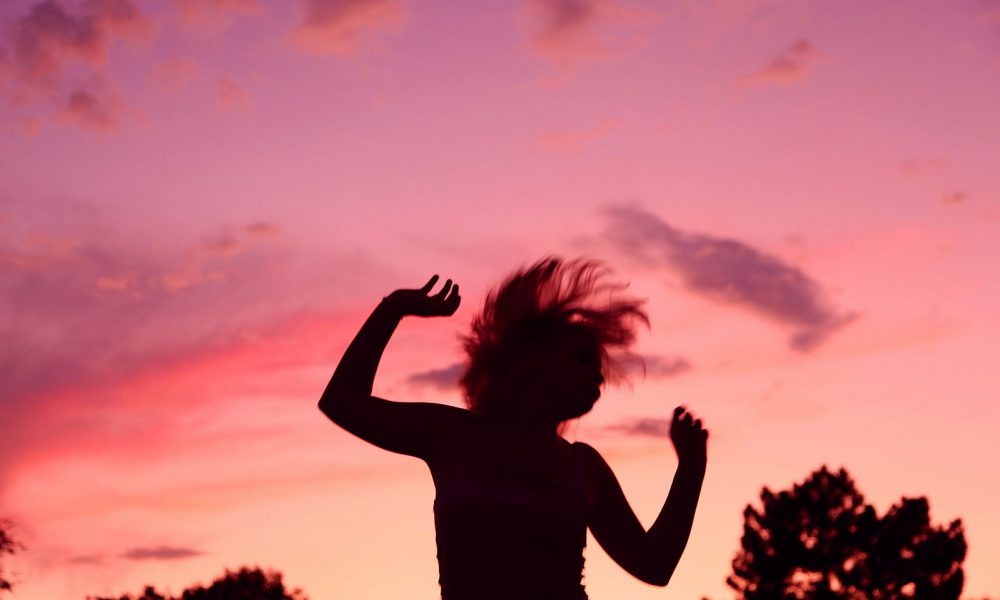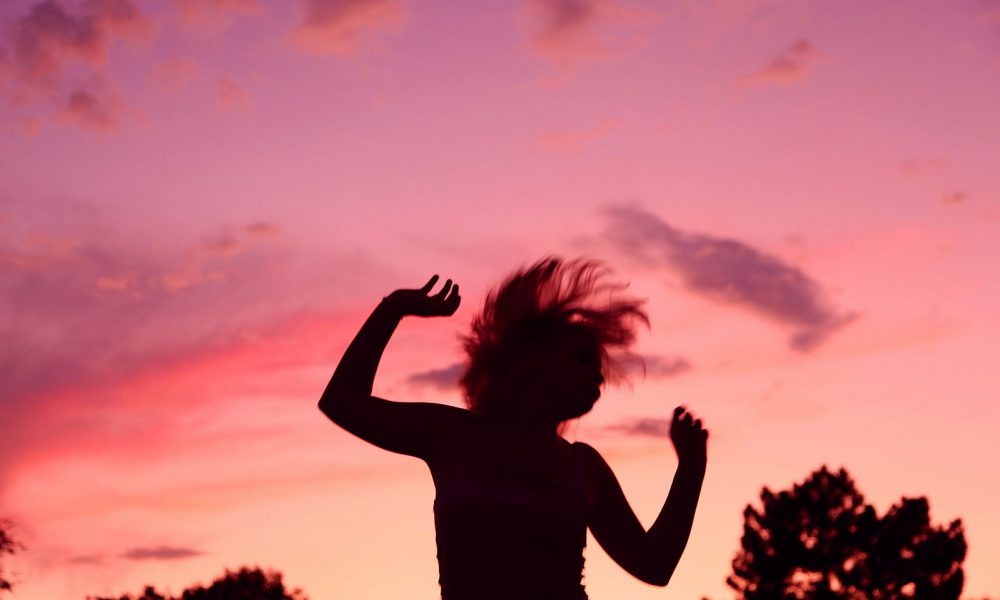 —Friday, May 5th, 2017—
Eat Your Art: An Alternative Cinco de Mayo
411 Troutman Avenue at Lot 45
Time: 6pm
Price: $35 – $125
Artist Frida Kahlo was famous for her dinner parties where she combined a diverse group of artists, musicians, writers, and other creatives in her home for a salon that would inevitably turn into a raucous, and sometimes debaucherous melee. In the spirit of her infamous gatherings, Eat Your Art presents a fiesta full of everything delectable…including the people. The night begins with a four course dinner paired with pieces of poetry, performance art, and music that celebrates the art and culture of Mexico.
A Celebration of Urban Running
222 Grand Street at The Williamsburg Bridge/Brooklyn Running Co.
Time: 6pm
Price: $10
Enjoy 90 minutes of continuous running back and forth on the Williamsburg Bridge as the sun sets over the beautiful Manhattan skyline.
The Greenpoint Film Festival
80 Wythe Avenue at Wythe Hotel
Time: 6pm – 10pm
Price: $10 – $56
For its 6th year, the Greenpoint Film Festival presents an exciting schedule of carefully selected shorts and feature-length films, chosen by a panel of six judges from hundreds of submissions in four categories: Narrative, Documentary, Experimental, and Animation. From Willy Hartland's Animation, NYC Sketchbook, to Afshin Hashemi's Soft Voice, the festival presents a diversity of work on Saturday that confronts the viewers, while often being incredibly introspective, funny, and emotional.
Afro-Renaissance Ball Featuring Grammy-Award artist Bilal
441 Willoughby Avenue at United Grand Chapter
Time: 7pm
Price: $55 – $65
Join Grammy Award winning artist Bilal at this first annual black tie affair in Konjo Isizwe Academy dedication to mental, social, and physical development.
Cinco de Mayo Celebration: Cooking Class
123 Parkside Avenue at Brooklyn Steel
Time: 7:30pm – 10:30pm
Price: $75
Celebrate Cinco de mayo while trying your hand at making tacos and enjoying delicious margaritas!