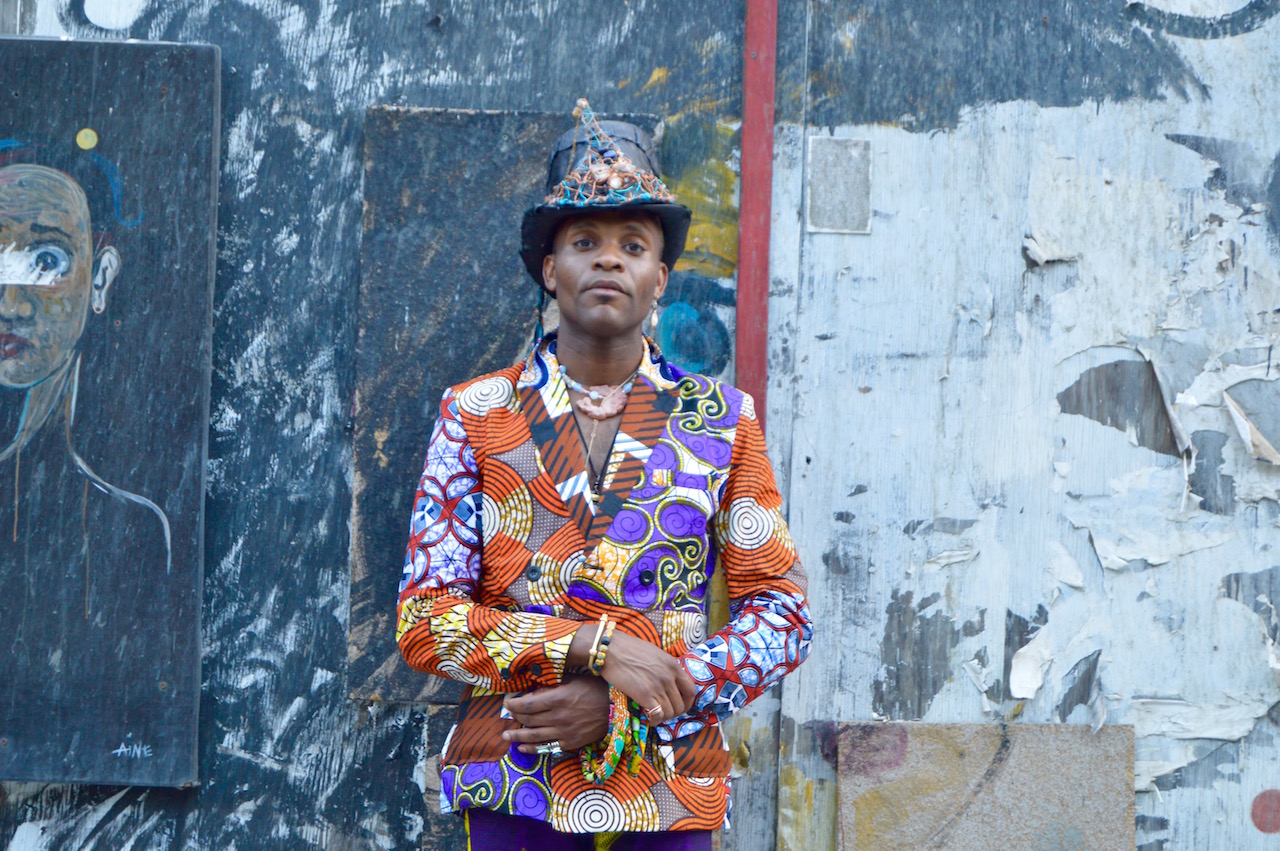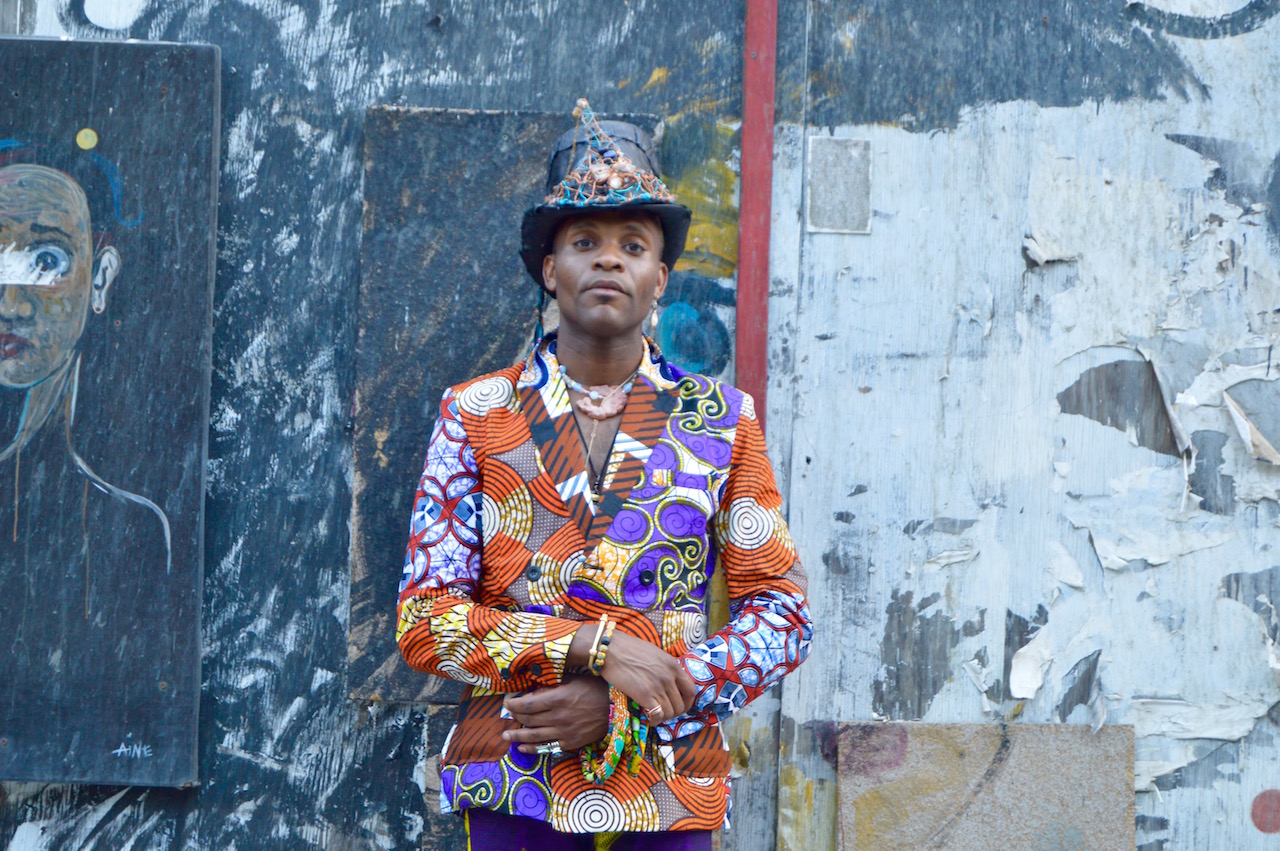 The music and fashion of Senegal flowed through the Brooklyn Academy of Music (BAM)  and onto the streets of Brooklyn at BAM's 39th Annual DanceAfrica.
DanceAfrica is BAM's longest continuing program and this weekend entered new Artistic Director Abdel R. Salaam, who lead the traditional Memorial Day weekend extravaganza.
"The cultures of AFRICA and its diaspora are dynamic, ever evolving, and ever changing," said Salaam.




Every year, in addition to BAM's DanceAfrica theater show, workshops and dance parties, outside the Fort Greene establishment host a free Bazaar with both local and international vendors who transform the streets surrounding BAM into a marketplace of African, Caribbean, and African-American entertainment, food, fashion, jewelry, artifacts and crafts. A total of over 40,000 people, from all over New York City, come dressed up in their best to kick off the summer festival line-up and embrace authentic Brooklyn culture.
As I walked around one of the most stylish events Brooklyn has to offer, 11 people (and some of their friends) caught my eye as the most stunning street-style looks of the weekend.
1. Samiayah's heart-shaped shades and denim capri one piece was effortlessly chic.
2. Friends who slay together, stay together as Lindsey and Naala are clearly doing. It's never too hot to be in style.
3. Tribal face paint, African printed tee, skinny jeans and squared-toe boots. How is Jude not killing it?
4. No social media Deborah but extravagant designer and showstopper is turning heads with this silver hair and bold hair cut.
5. Friends Emi and Etsuko brightened up the crowded in bold colors and prints and effortless cool.
6. Lisa, an Emmy-award winning filmmaker, made it her point to tell me she's usually behind the camera but her hat deserved the spotlight.
7. Meisha, Barbara and Jamelia embody what DanceAfrica is all about — crop tops, bold jewelry, wonderful shades of blues and greens and fabulous hair and hair wraps. They get it, they all get it!
8. From the choker to the laced-up espadrilles, Chloe knows style, how to put pieces together and make the street her personal runway.
9. When you can bring the 90s back with the pleated skirt and the knotted crop top and make is look new, you win. Rosanna wins.
10. You don't need much to look this great and how in sync are Mona Lisa and Jean-Pierre?!
11. The pièce de résistance of BAM DanceAfrica was undeniably Dapper Afrika (yes with a K). There was a line forming of people who wanted to take his photo. His style embodies perfection.