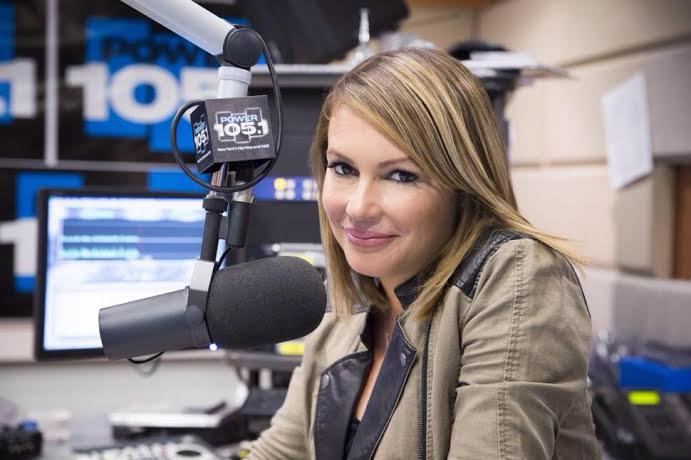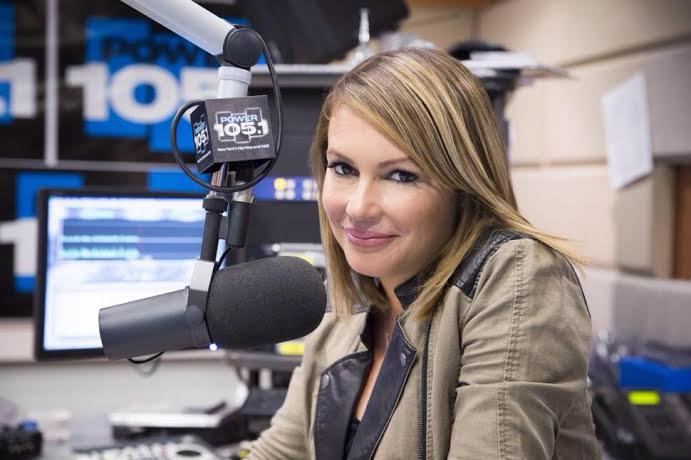 The official acknowledgement of women in the USA goes back to the first International Women's Day celebrated on March 19, 1911. Women and men had rallied for women's rights and the end of discriminatory practices based on gender. Sadly, six days after this major milestone for women, over 140 garment workers (mostly immigrant women ages 16-23) tragically lost their lives in an horrific fire in a New York City factory. The owners of the Triangle Shirtwaist Factory had bolted the doors to exits so workers would not take "unnecessary" breaks away from their job. As a result, trapped employees could not escape the raging and deadly inferno.
It took years and the humanitarian vision of Jimmy Carter to issue a presidential proclamation declaring the week of March 8, 1980 – National Women's History Week; and in 1987 Congress designated the entire month of March – Women's History Month.
This March we recognize the following fabulous Brooklyn women:
Dr Susan Smith McKinney Steward (1846 -1918)
—born in the Weeksville section of Brooklyn was the first African-American woman to become a doctor in New York State and the third in the USA.
Elizabeth Lillian Wehner aka Betty Smith (1896-1972)

—born of German immigrant parents and grew up in the Williamsburg section of Brooklyn is the author of "A Tree Grows in Brooklyn".
Shirley Chisholm (1924-2005)

—born of Caribbean immigrant parents in Bedford-Stuyvesant was the first black congresswoman (1968), representing New York State in the U.S. House of Representatives. In 1972 she ran as a Democratic for the presidency.
Dr Sandra Feldman (1939-2005)

—granddaughter of immigrants from Hungary and Romania and grew up in Coney Island was president of New York City's United Federation of Teachers from 1986 to 1998, and president of the National American Federation of Teachers from 1997 to 2004.
Jane Brody (1941-)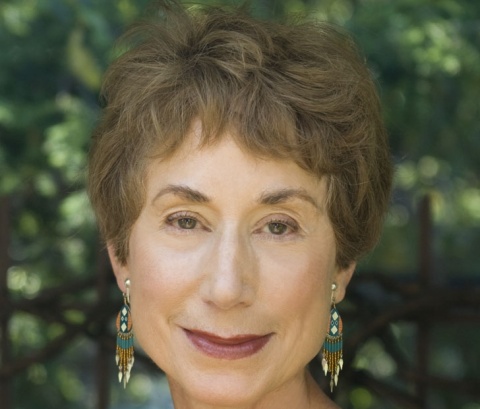 —as Personal Health columnist for the New York Times and best selling author, she strategically uses her platform and degrees in biochemistry and science writing to educate and counsel.
Judith Sheindlin (1942-)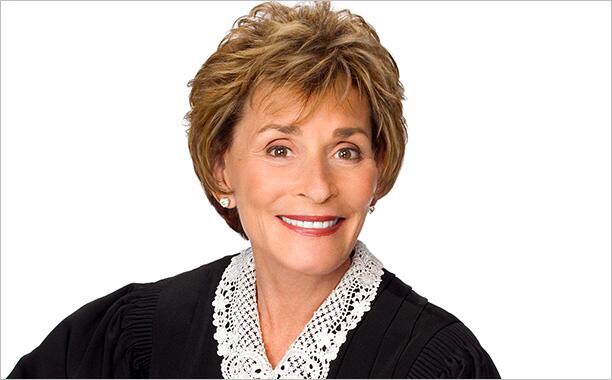 —presiding judge on the Emmy Award winning TV show Judge Judy was born in Brooklyn and attended James Madison High School; before retiring to TV, she was a judge in New York's Family Court.
Dr Iyanla Vanzant (1953-)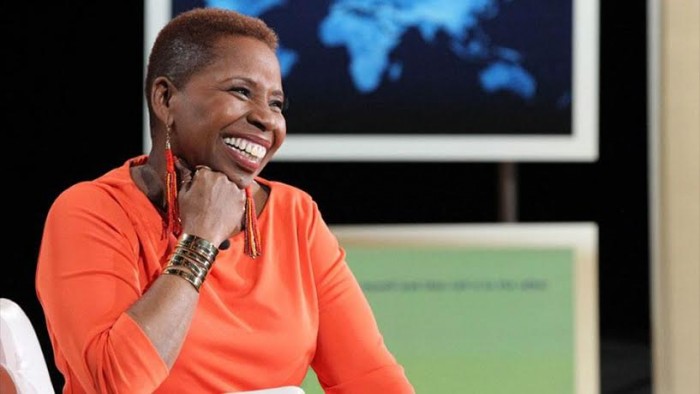 —was born in Brooklyn and attended Medgar Evers College in Crown Heights. She is an author, teacher, healer and much sought after public speaker. She is the star of Iyanla: Fix My Life— a reality show on the Oprah Network.
Angie Martinez (1971-)

—was born in the Bronx but grew up in Brooklyn and as an actress and major radio personality has interviewed Biggie, JayZ, and many other hip-hop elite.
Aaliyah (1979-2001)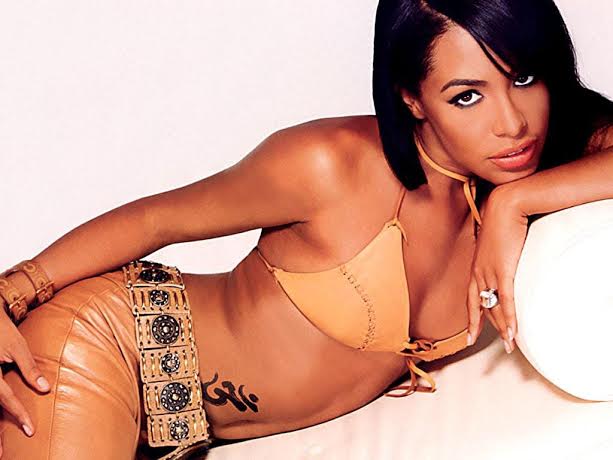 —though raised in Detroit, was actually born in Brooklyn. A singer, actress, dancer and model who won numerous awards had her beautiful life and prospering career cut short in an airplane crash.
Nomi Ruiz (1986-)
—was born and raised in Sunset Park. Her parents are Americans of Honduran descent. She is a singer/songwriter who is currently a member of the Brooklyn-based trio Jessica 6.
[Photos via Twitter]